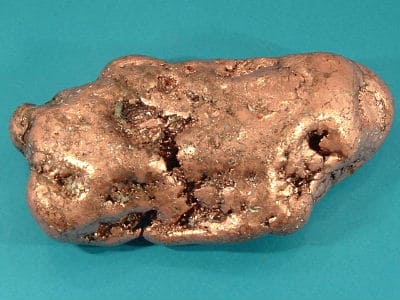 We stock copper in 16 oz, 20 oz, 32 oz and 48 oz; typical sheet sizes are 36″ x 120″ and 48″ x 120″. We also stock smaller width coils in 16 and 20 oz.
Copper is measured by weight, expressed in ounces per square foot. Copper develops a patina when exposed to weather – many factors affect the color and look that develop – it can be brown, green, black, and anywhere in between. Contrary to popular belief, this is not corrosion – it's a chemical reaction. It will not affect the lifespan of your copper product – the copper will outlive you by a long shot. There are still copper roofs on buildings in Europe from several hundred years ago.
All of our copper is minimum 99.5% pure copper, ASTM B 370.
| | | | |
| --- | --- | --- | --- |
| Weight per square foot | Thickness | Gauge | Typical Uses |
| 16 oz | .0216″ (22 mils) | 24 Gauge | Copper gutters, copper downspouts, copper roofing panels, copper siding, copper flashing, copper backsplashes, perforated copper |
| 20 oz | .027″ (27 mils) | 22 Gauge | Copper countertops, copper gutters, copper downspouts, copper roofing panels, copper siding, copper flashing, copper backsplashes, perforated copper |
| 32 oz | .043″ (43 mils) | 19 Gauge | Radius copper gutters, Copper countertops, Copper kitchen hoods |
| 48 oz | .0647″ (64 mils) | 16 Gauge | Radius copper gutters, Copper countertops, Copper kitchen hoods, expanded copper |