Looking for copper gutters?
We have 5″ and 6″ Ogee (K-style) copper gutter, and 4″, 5″, 6″ and 7.6″ half round copper gutters!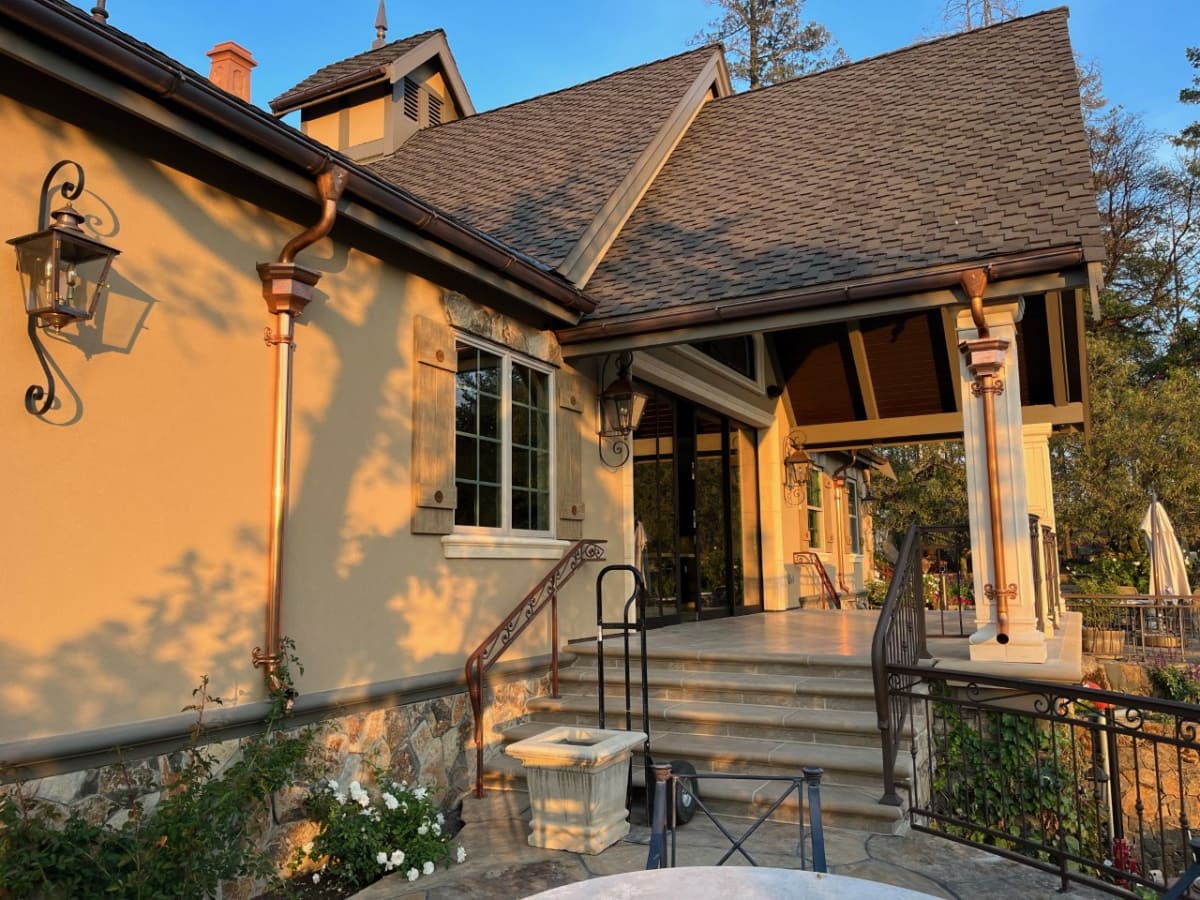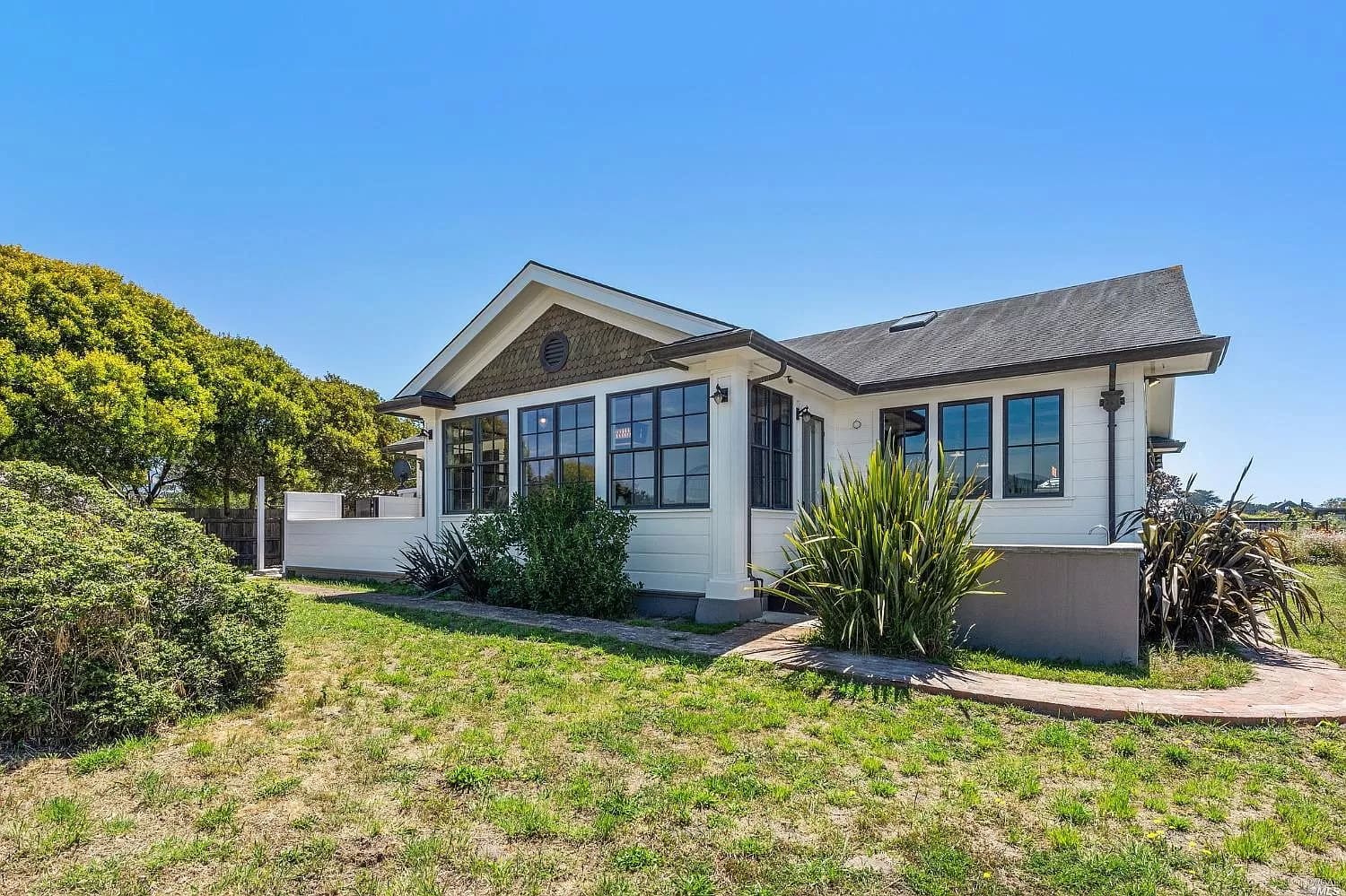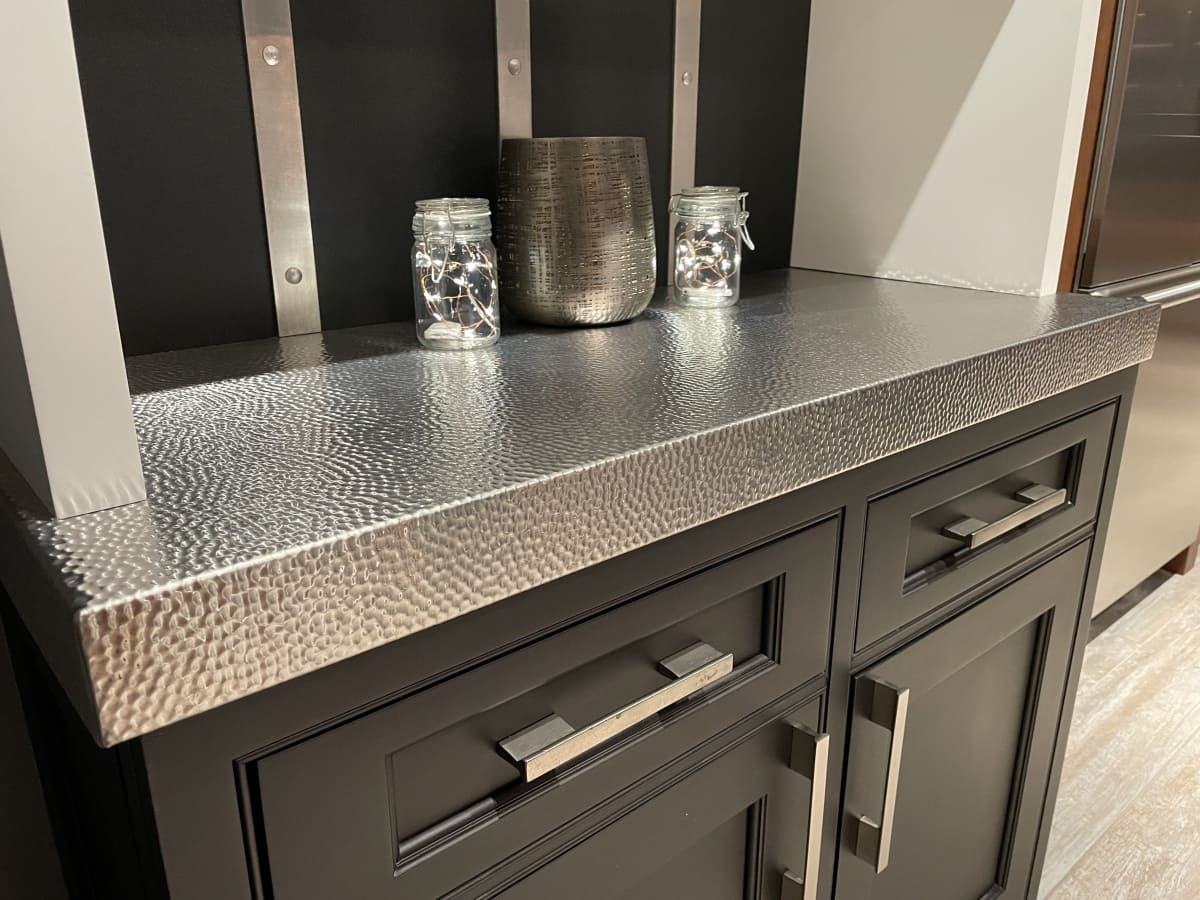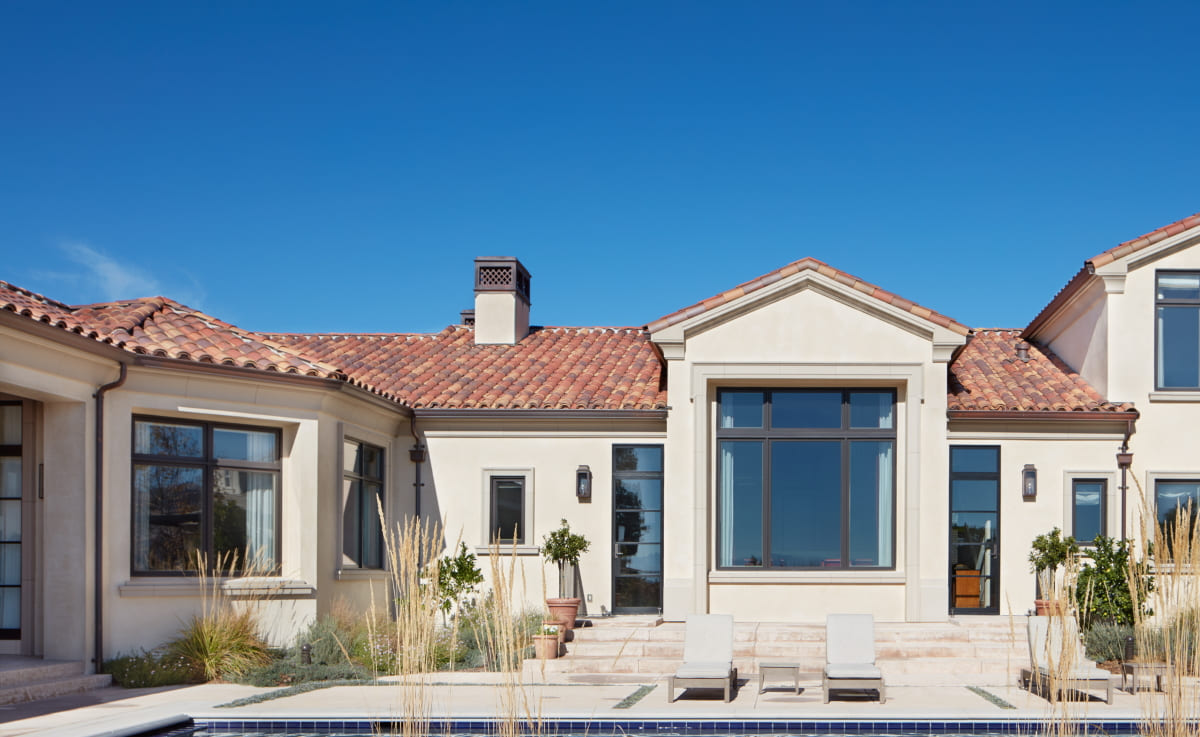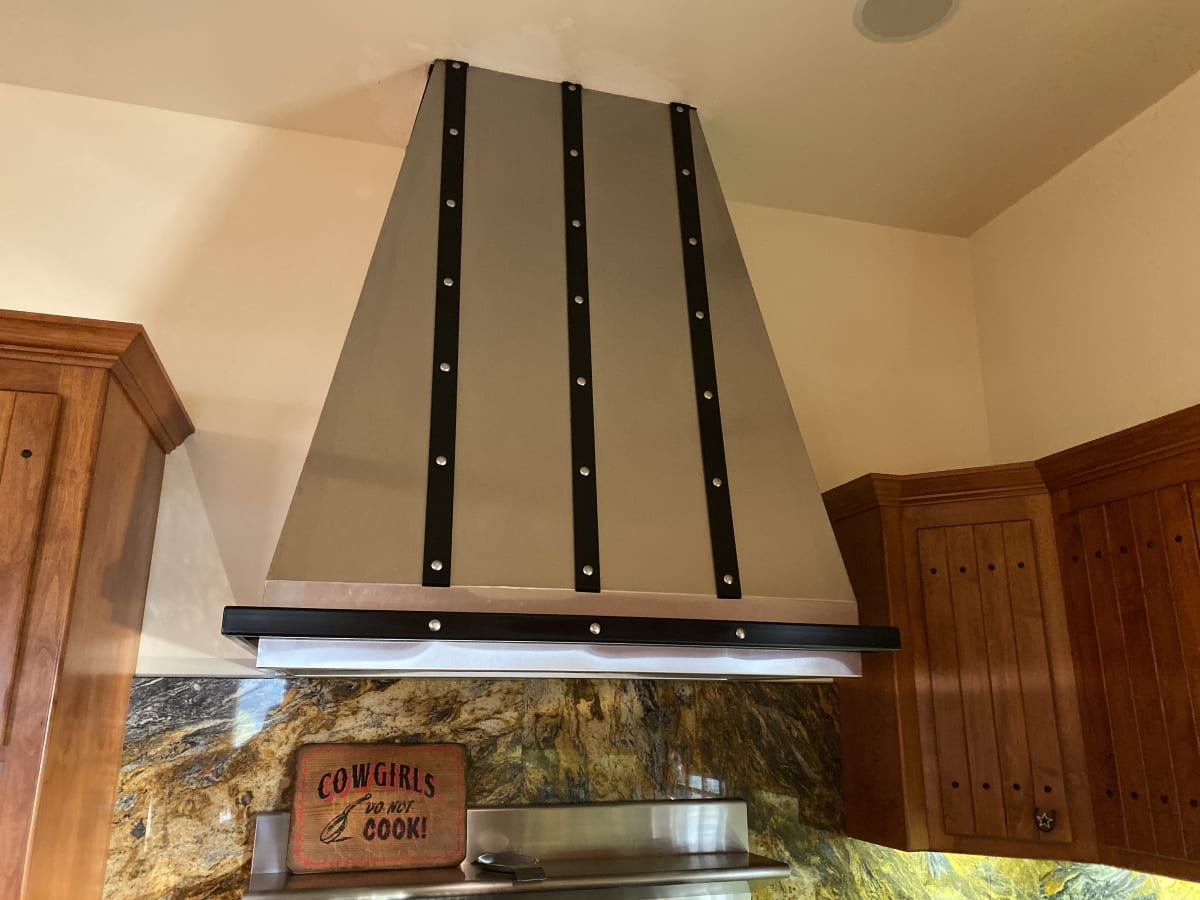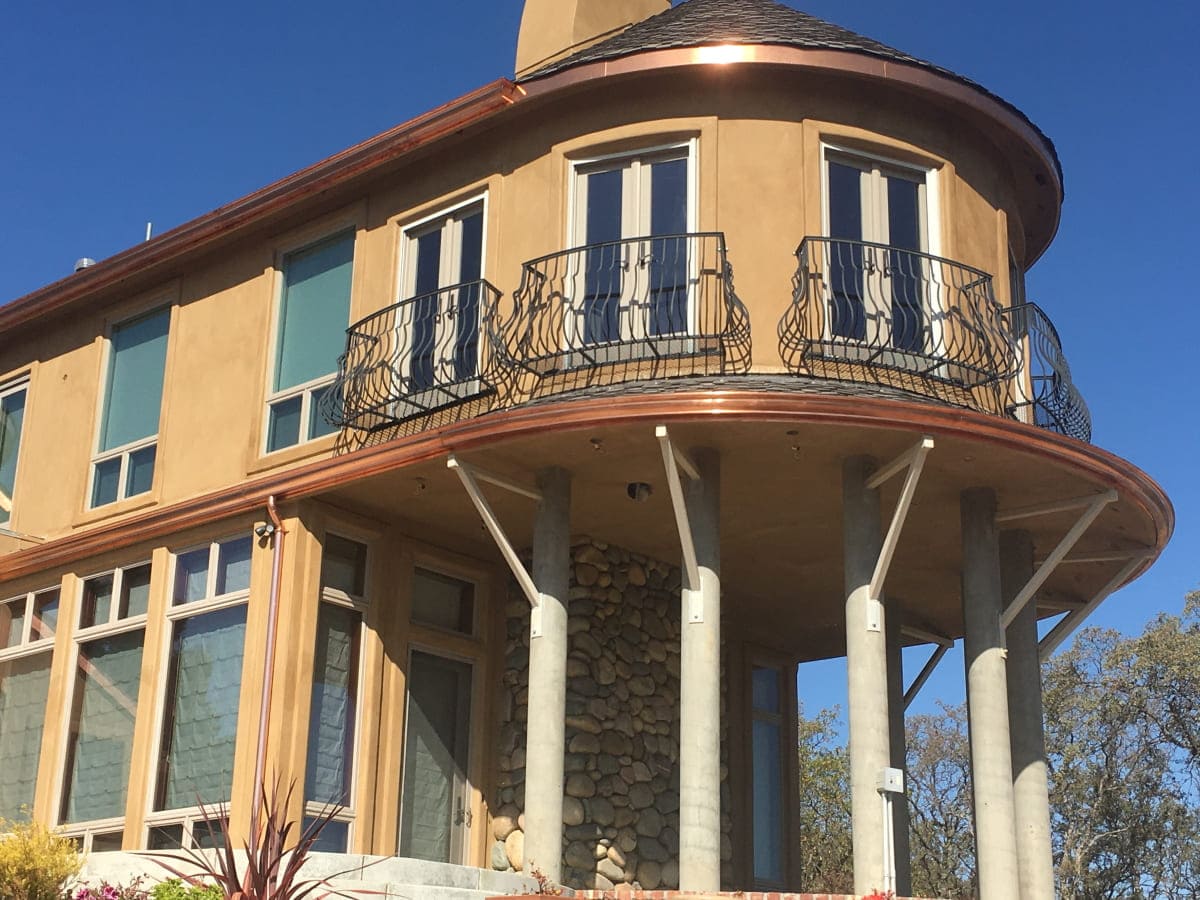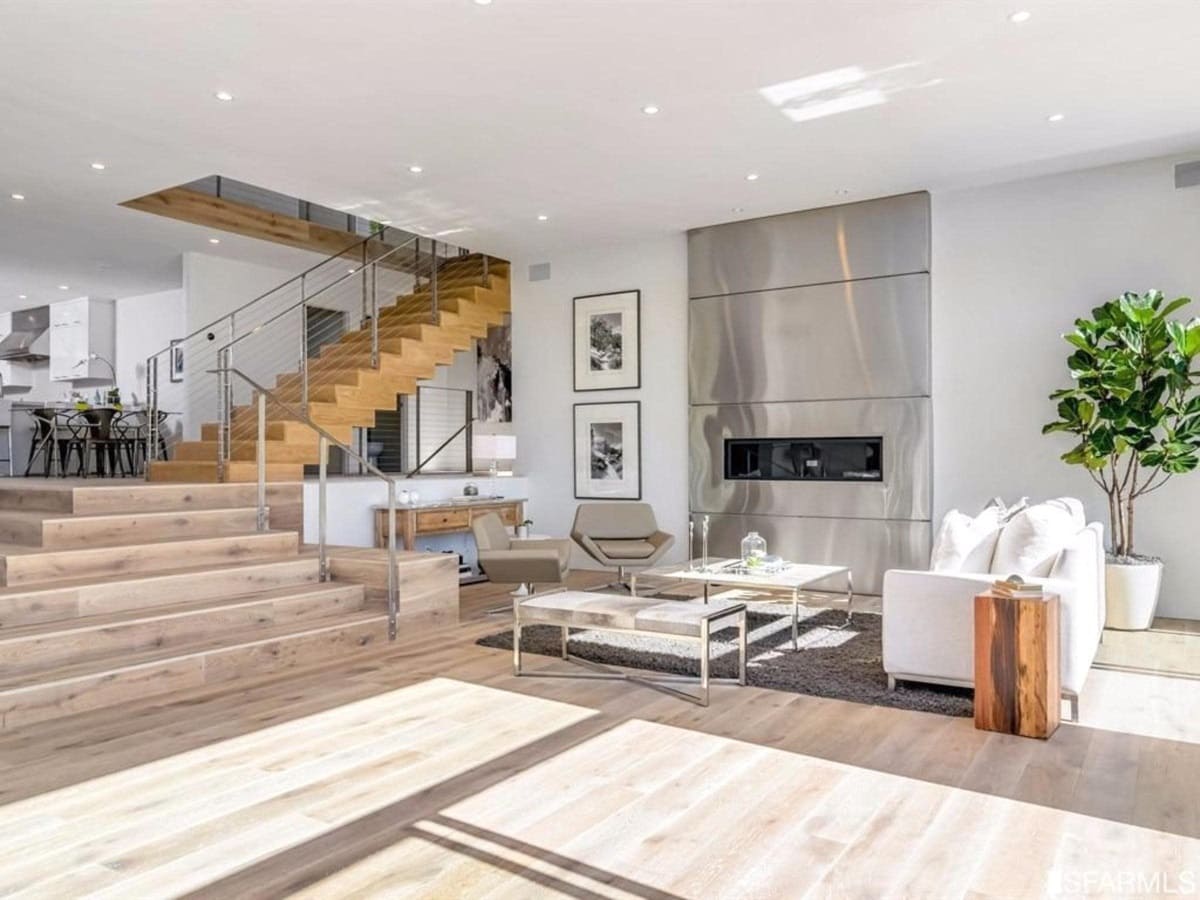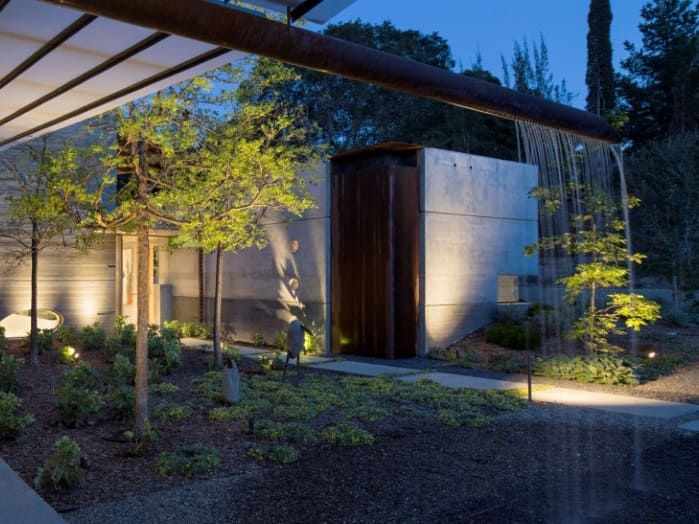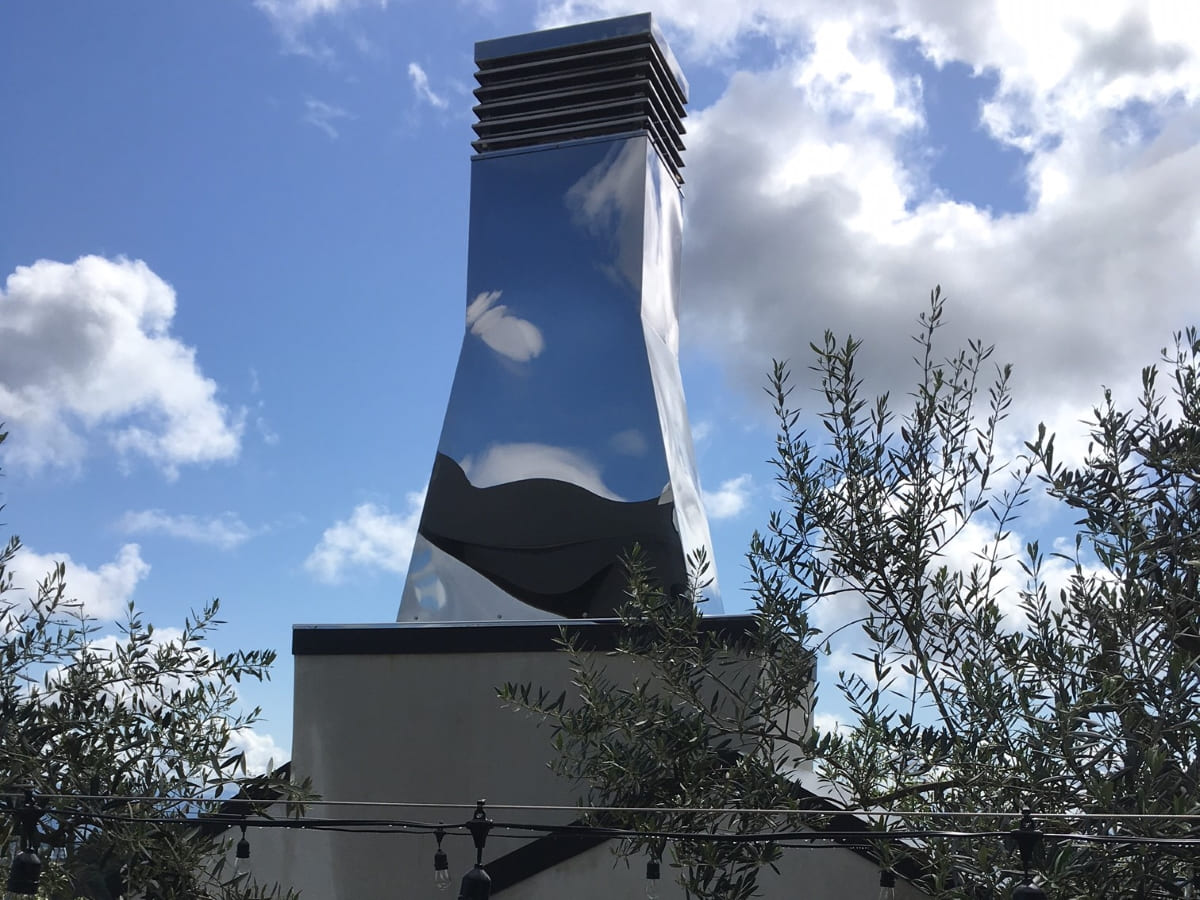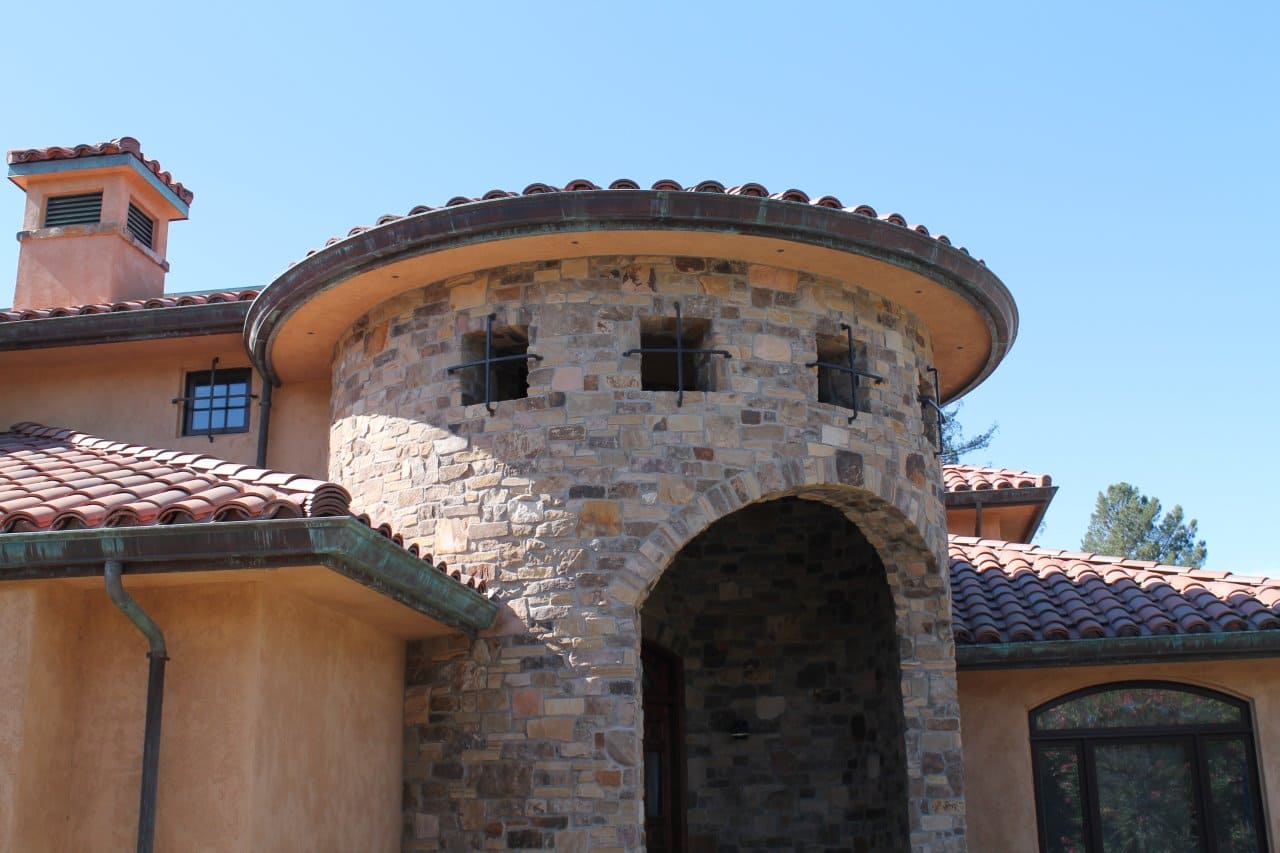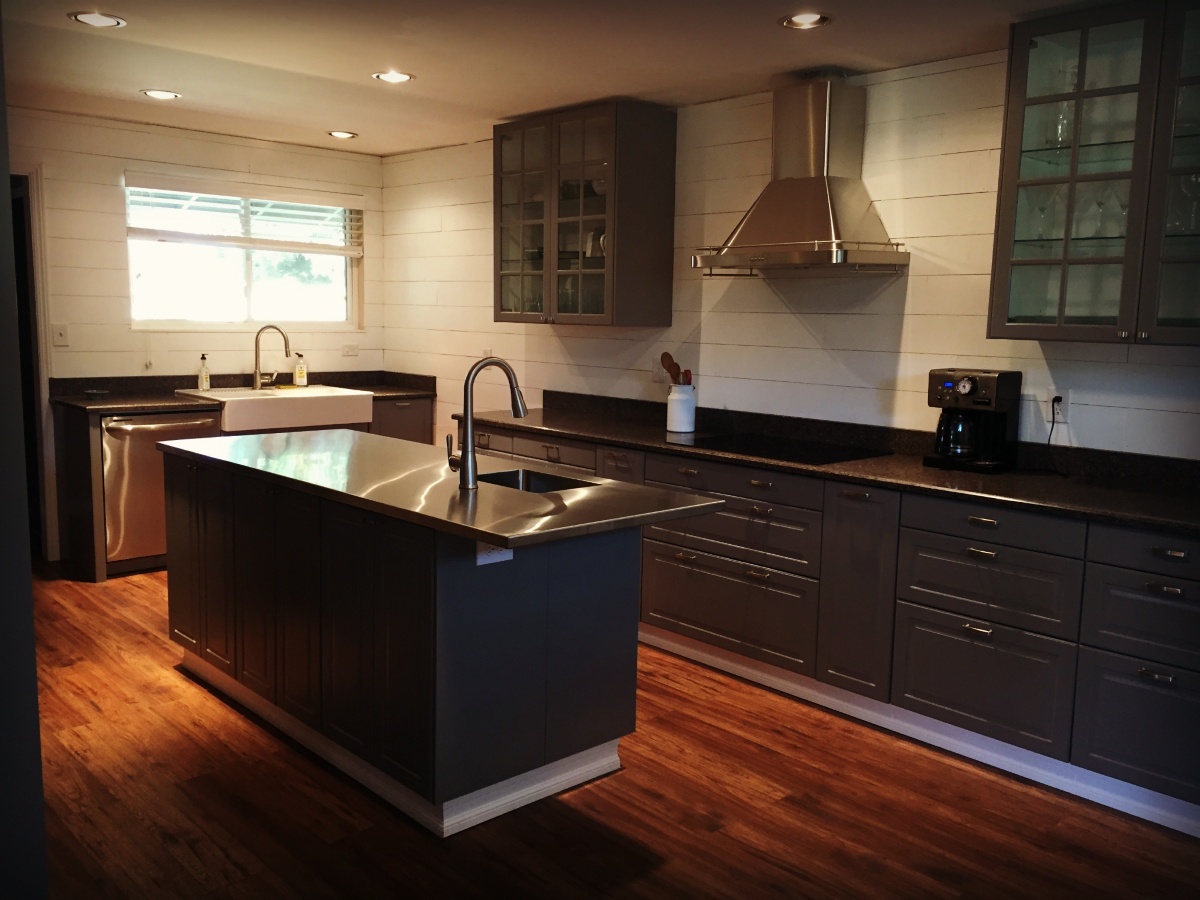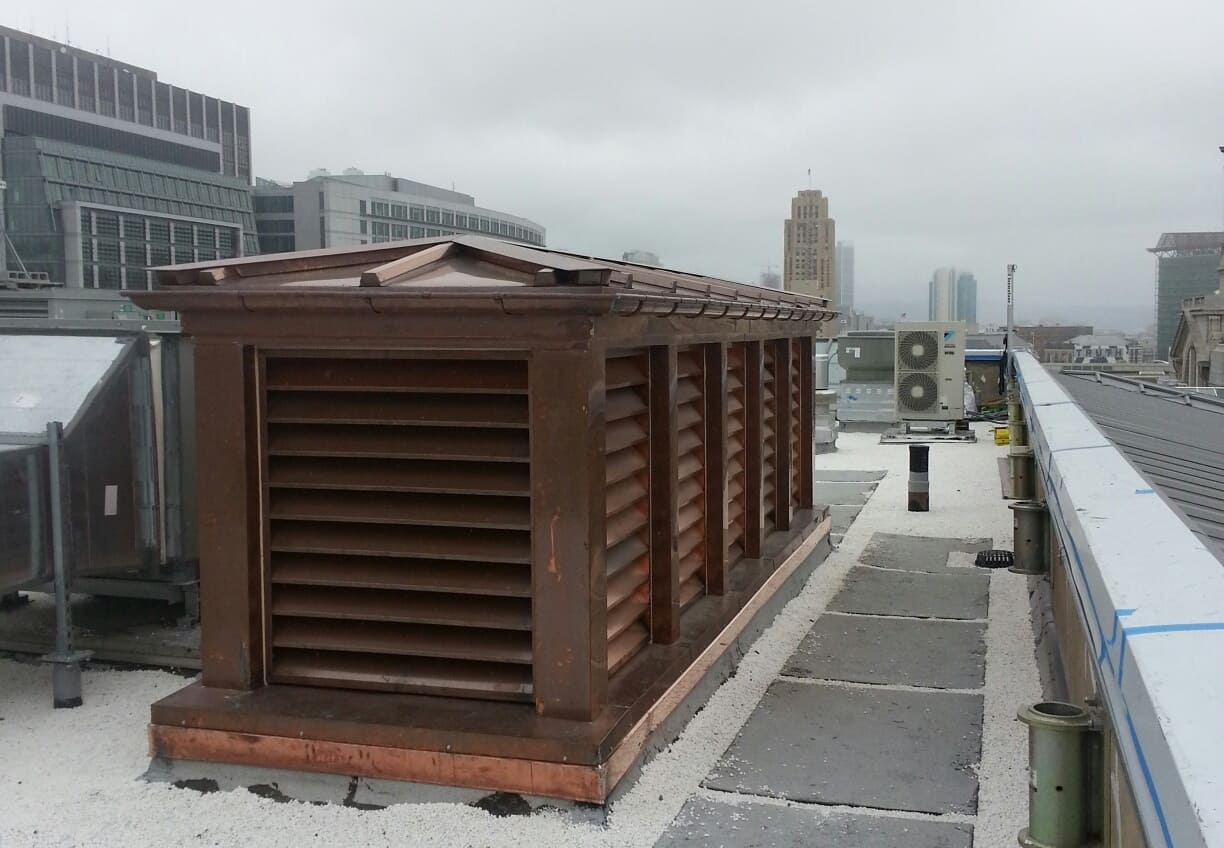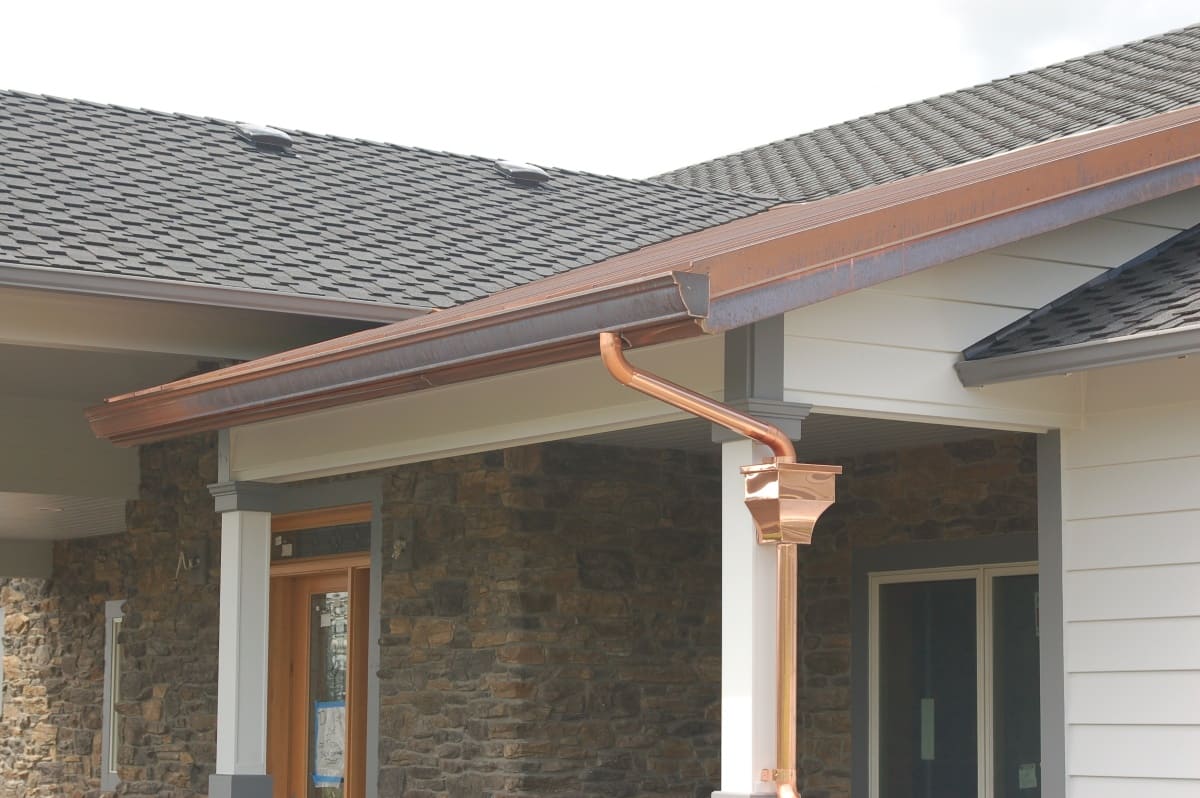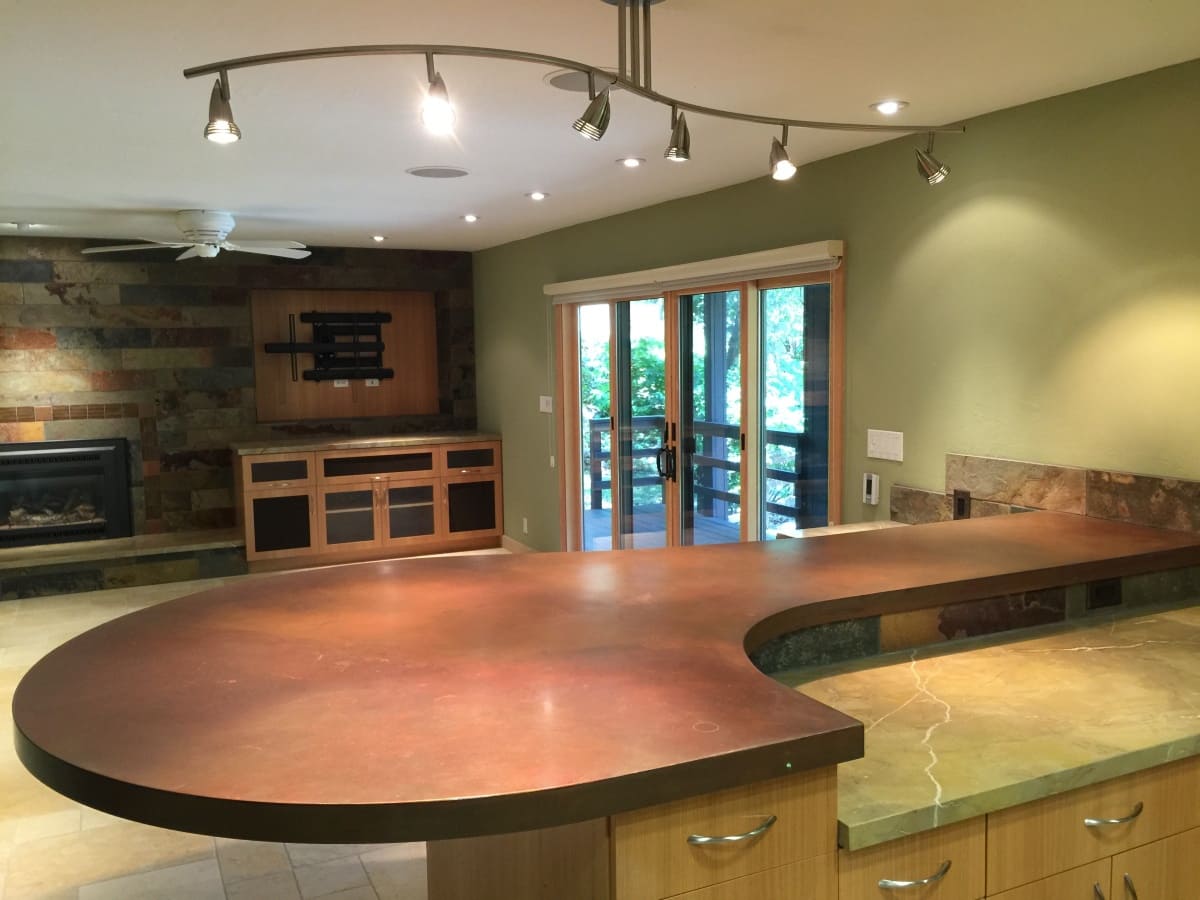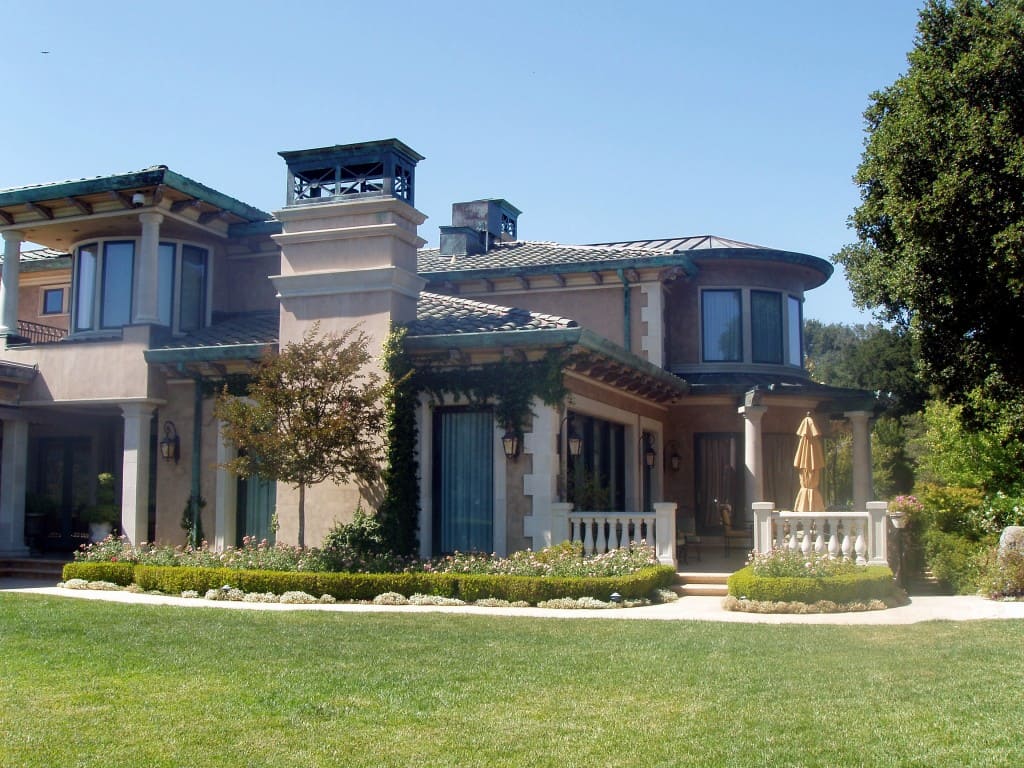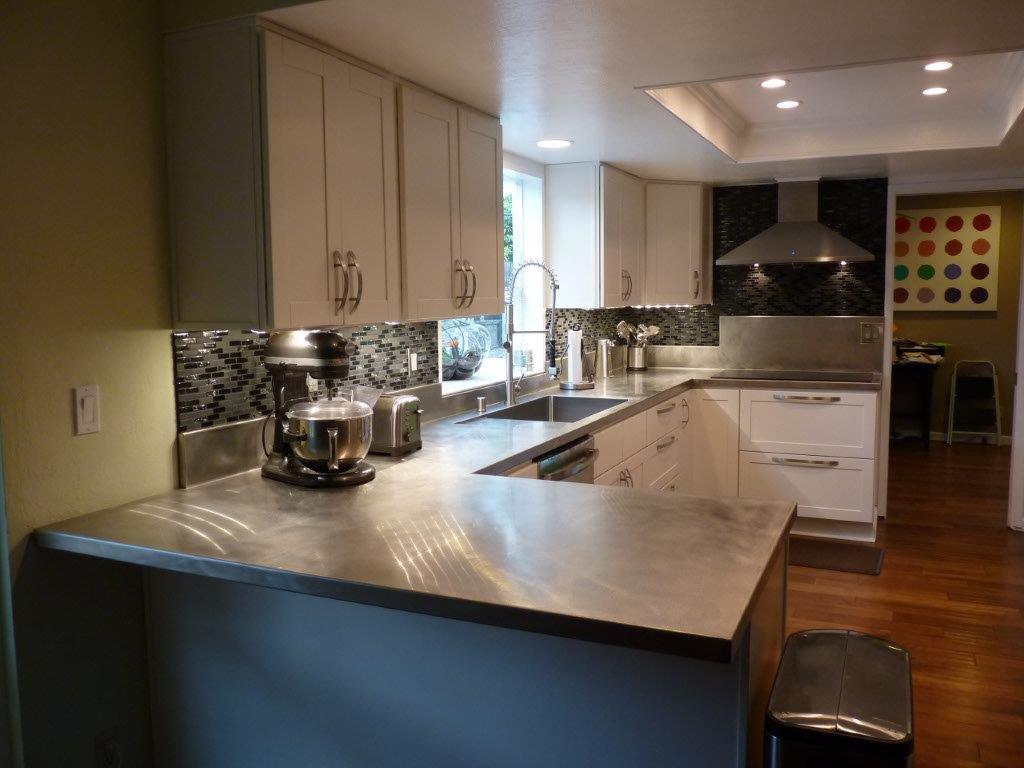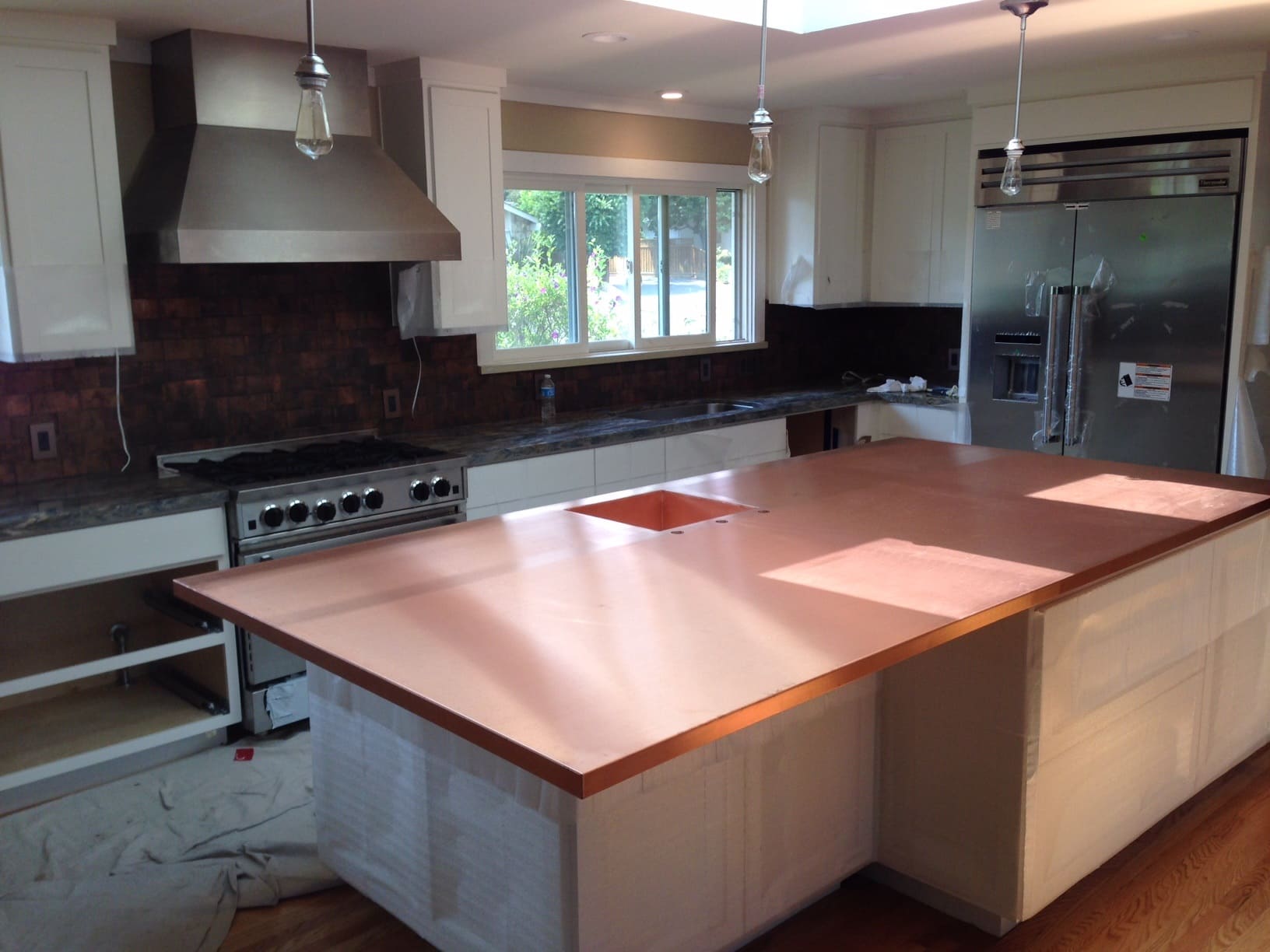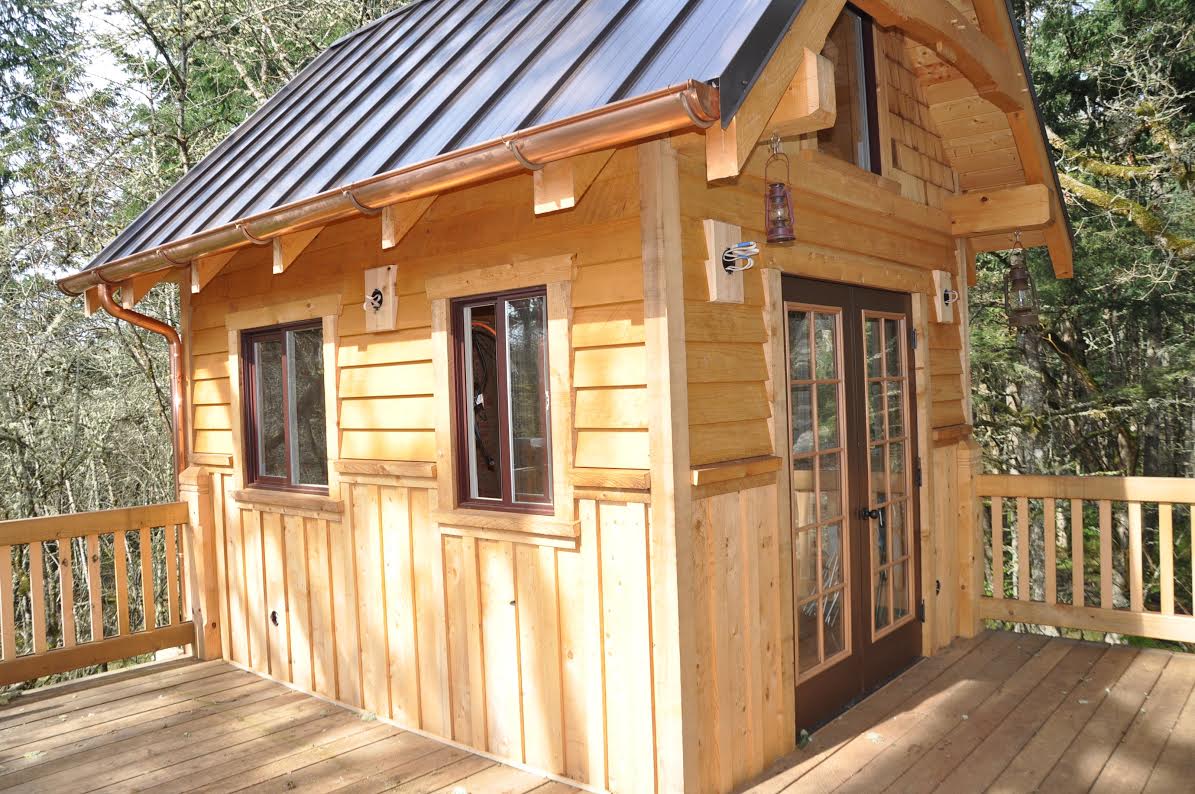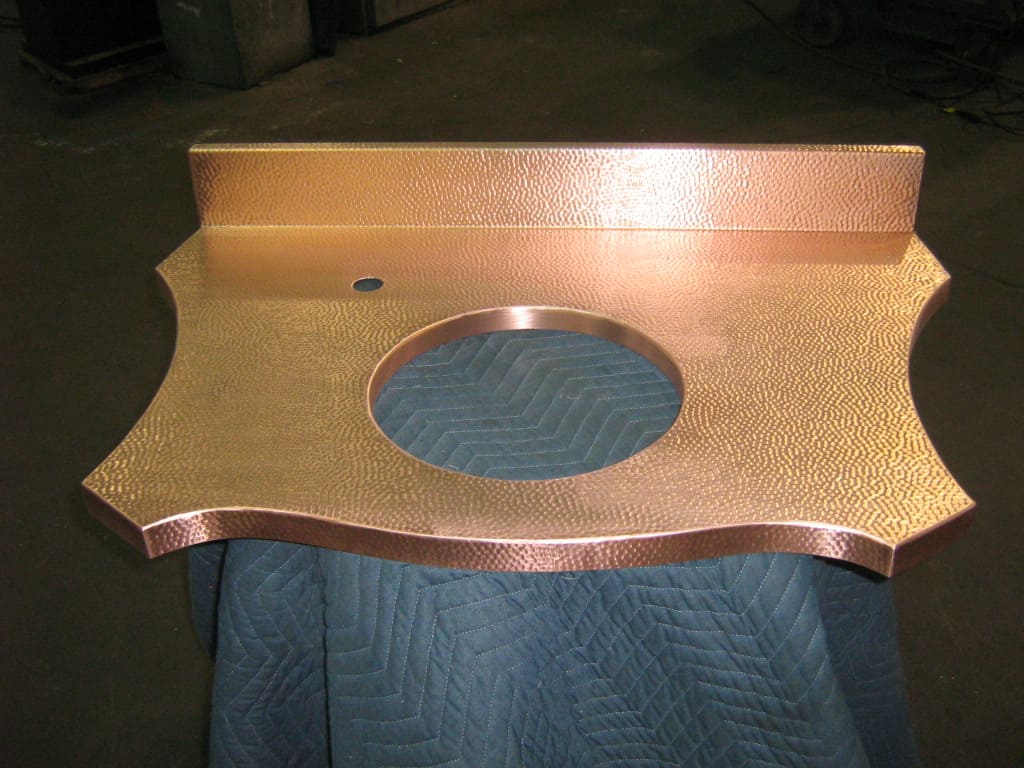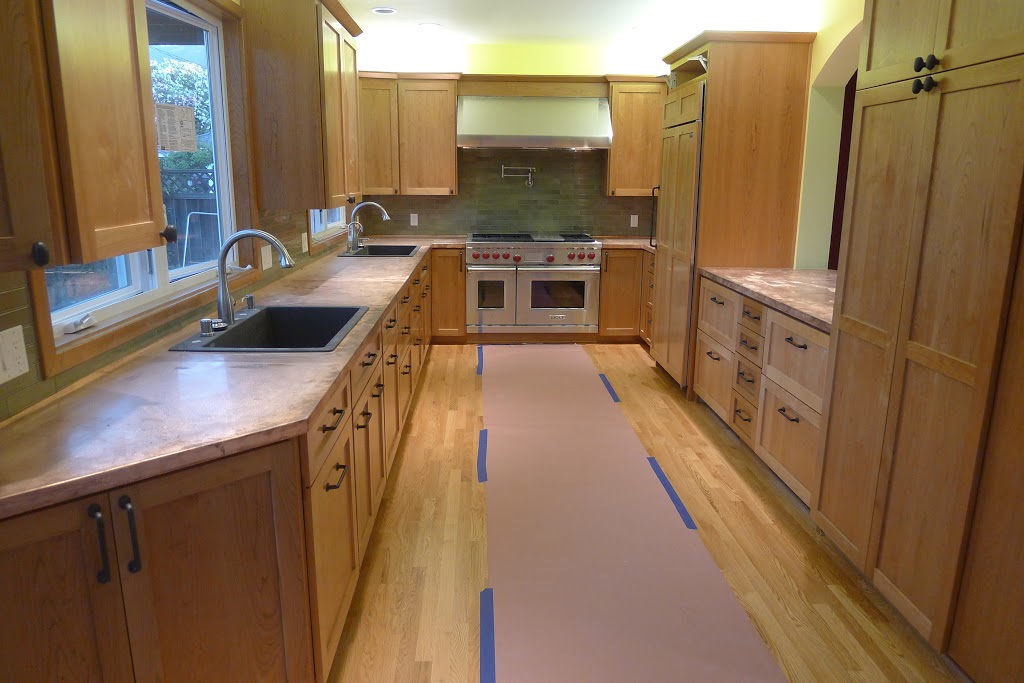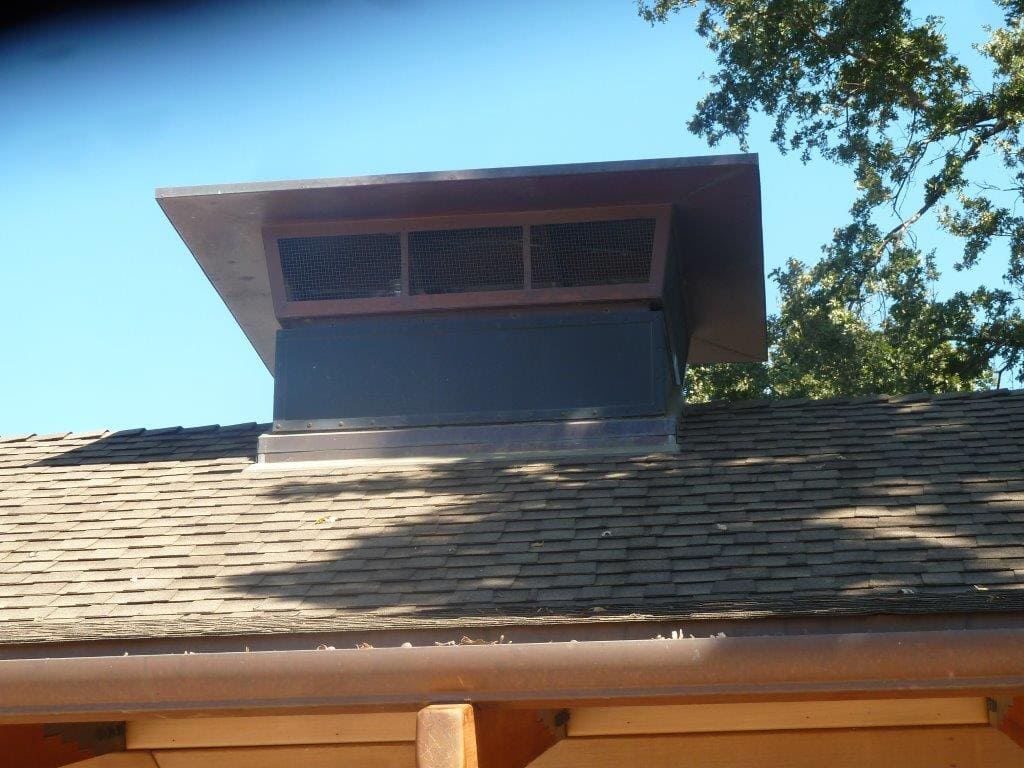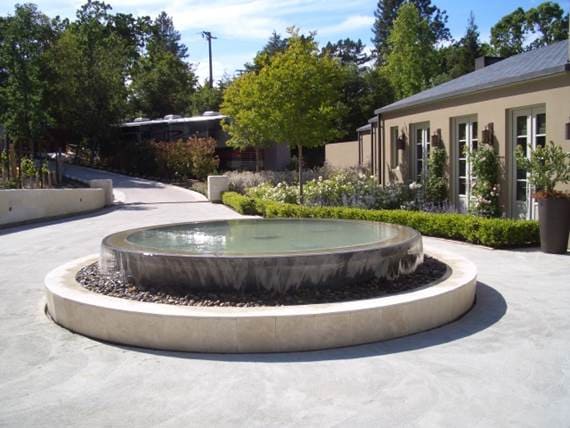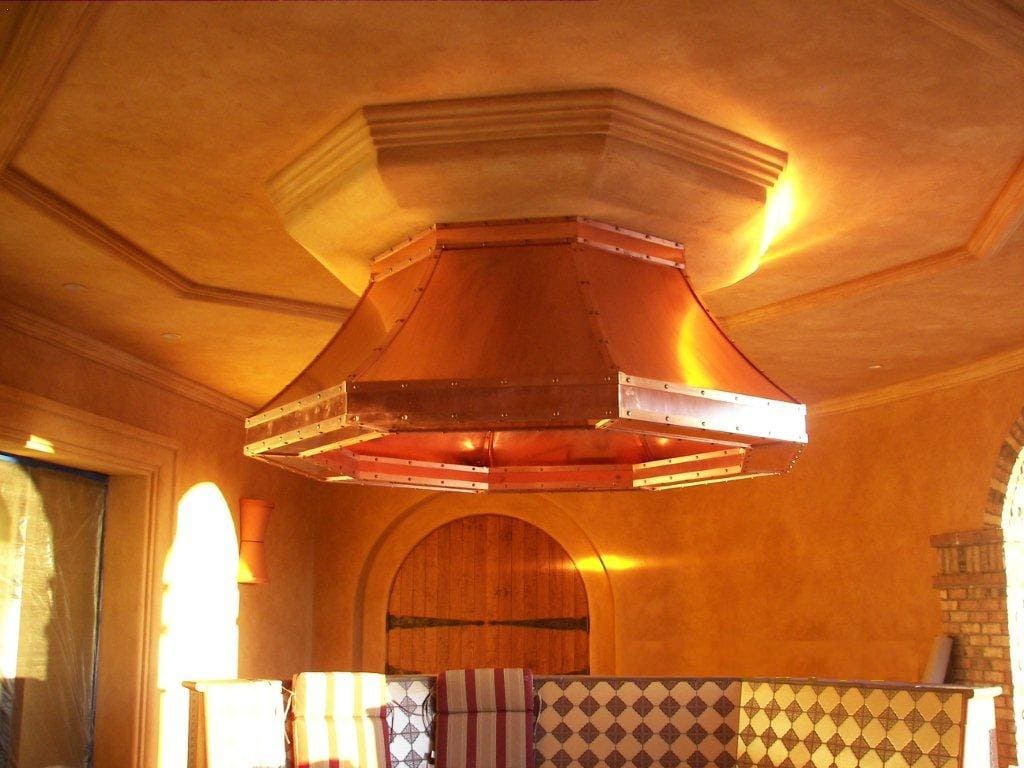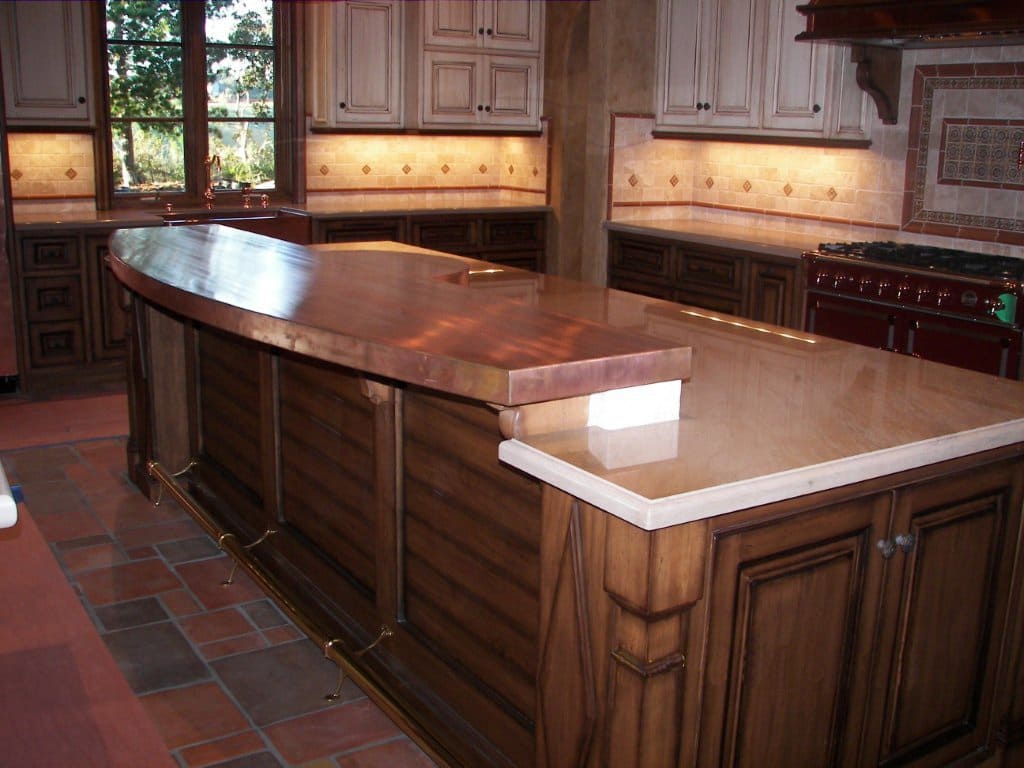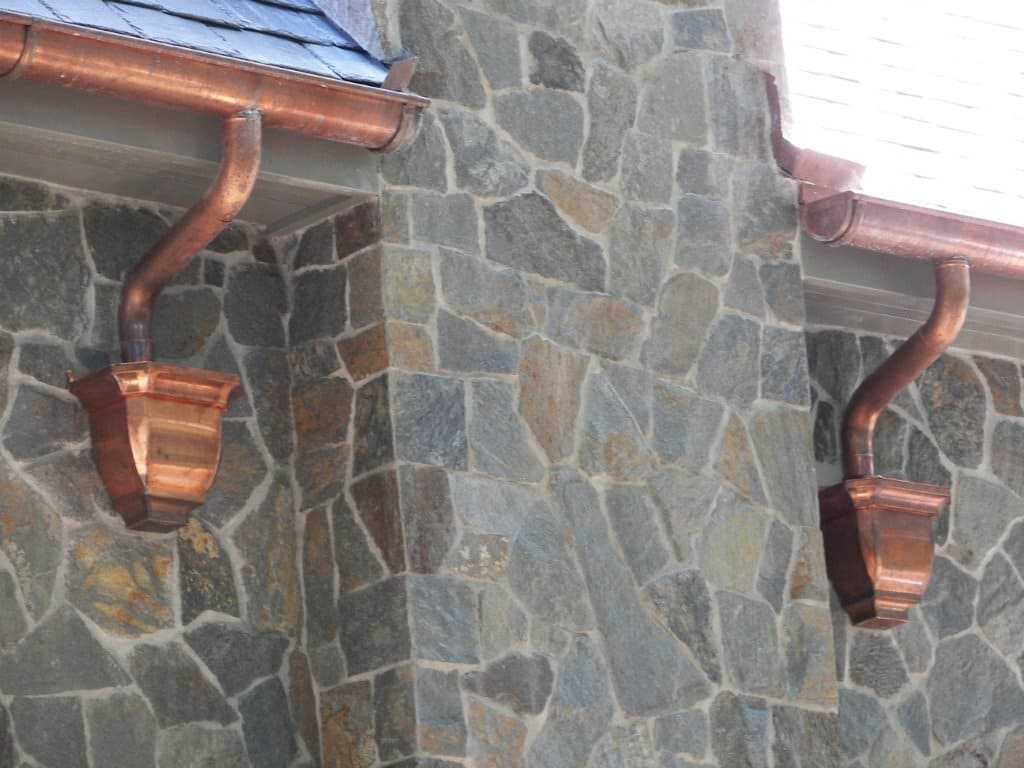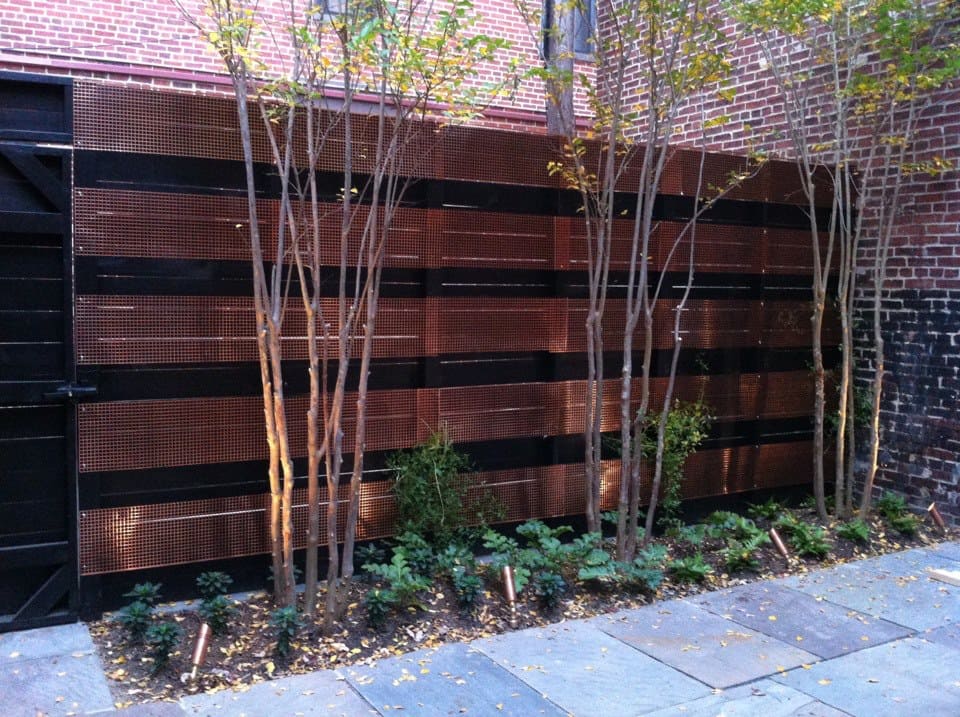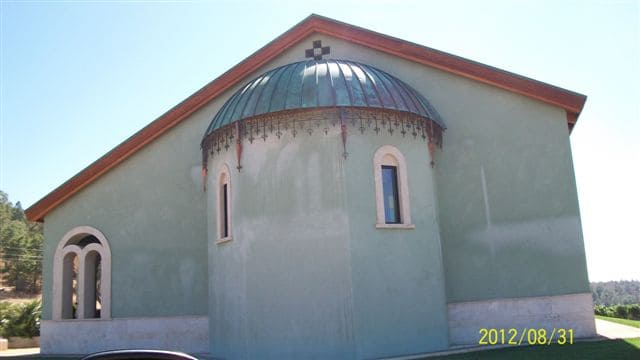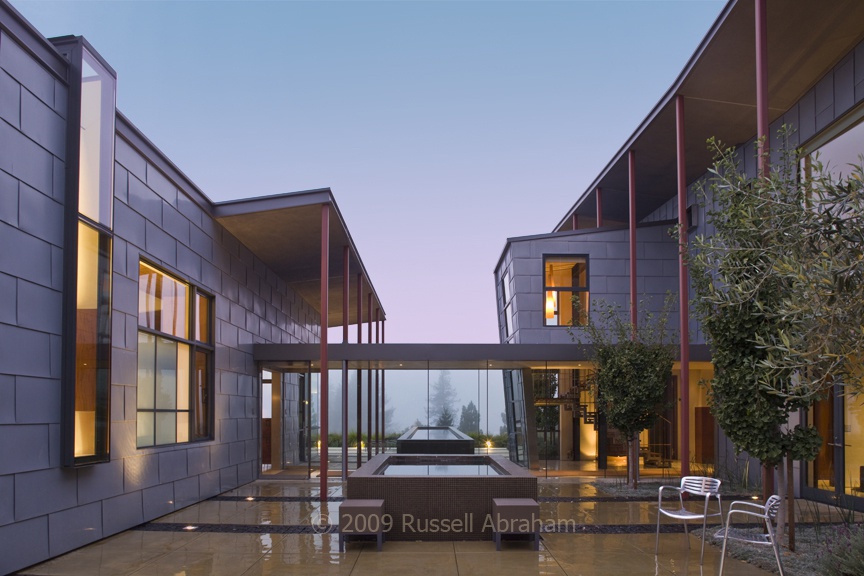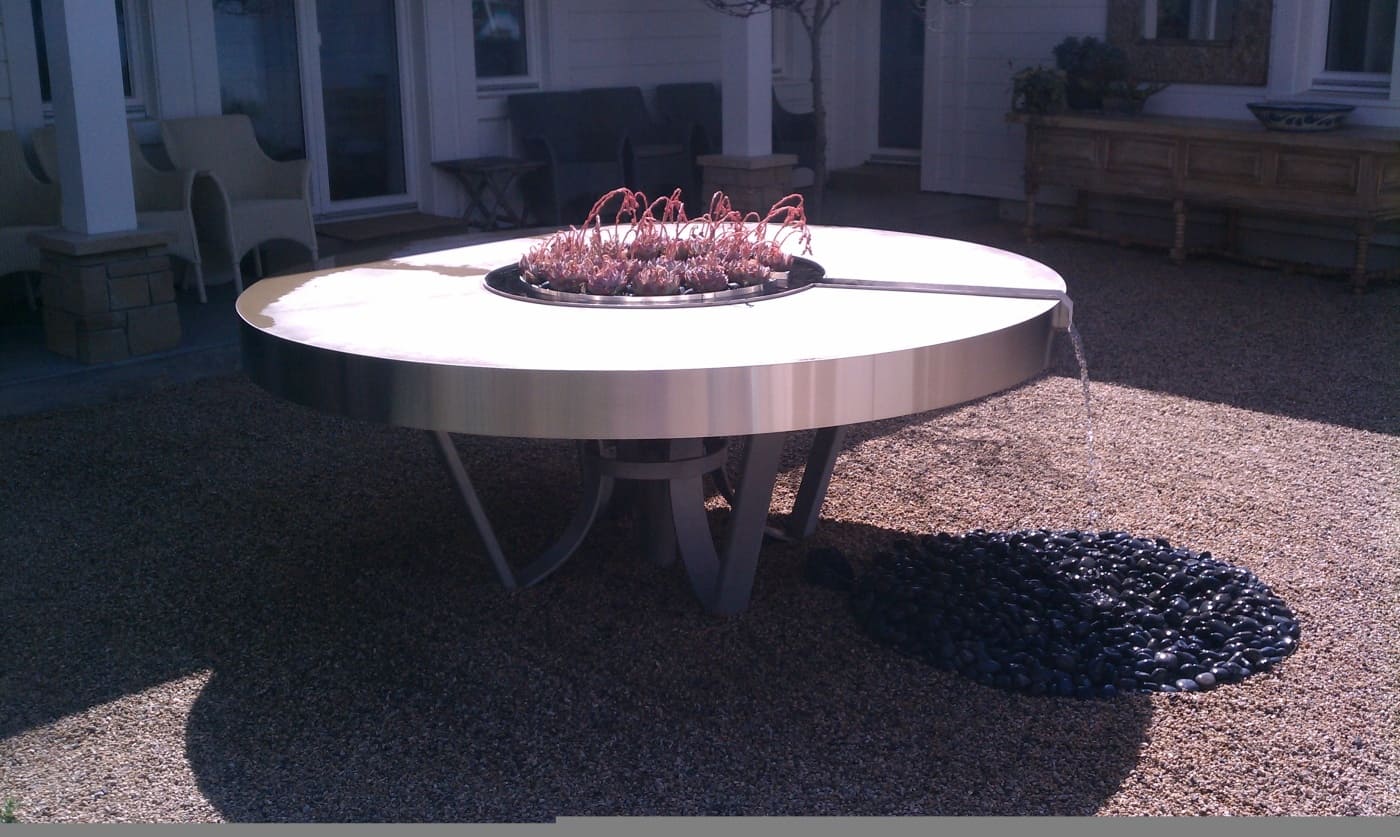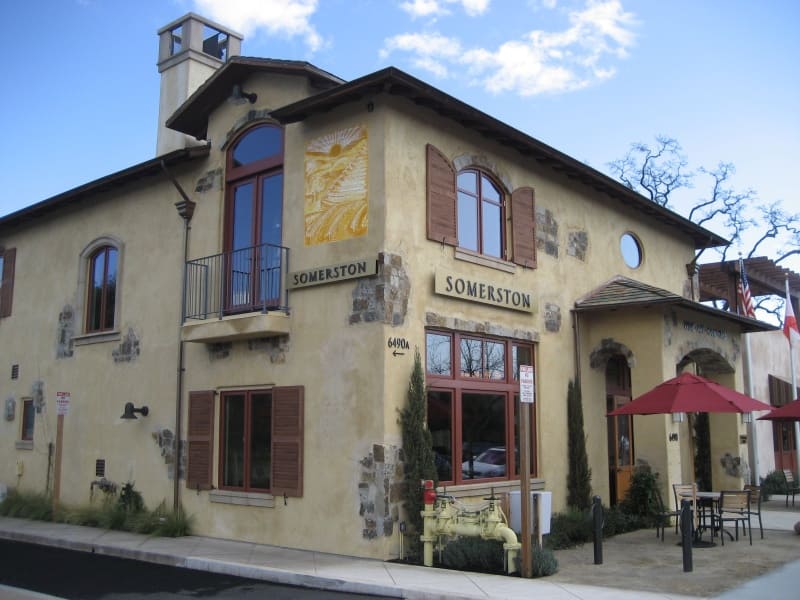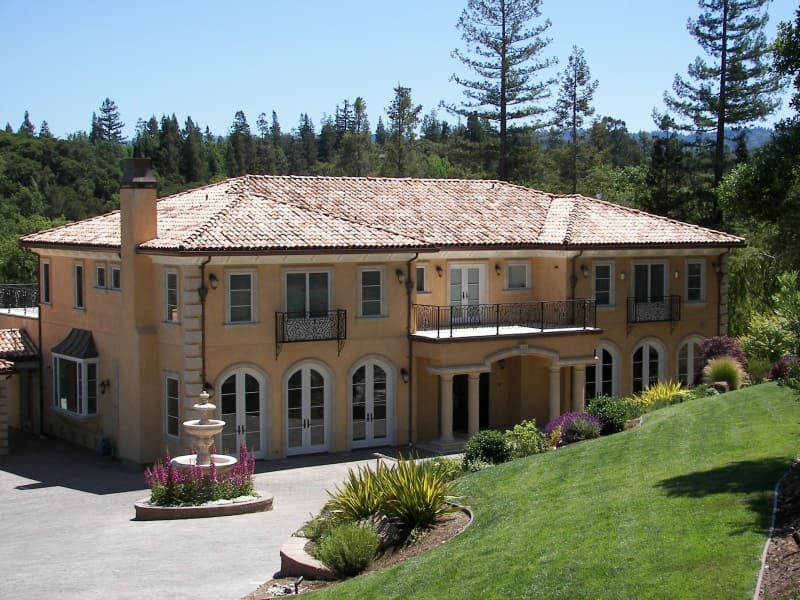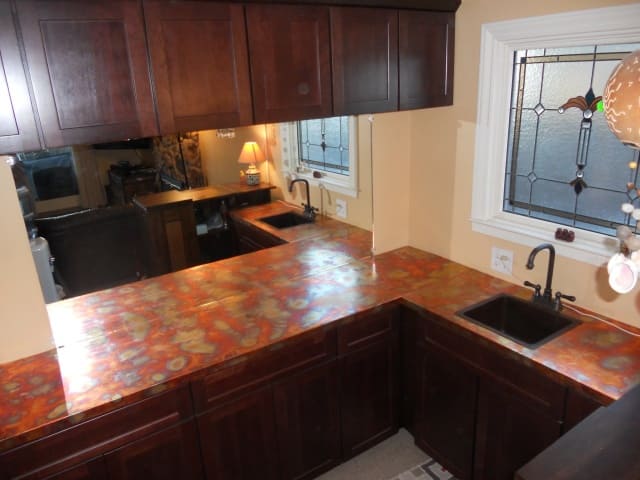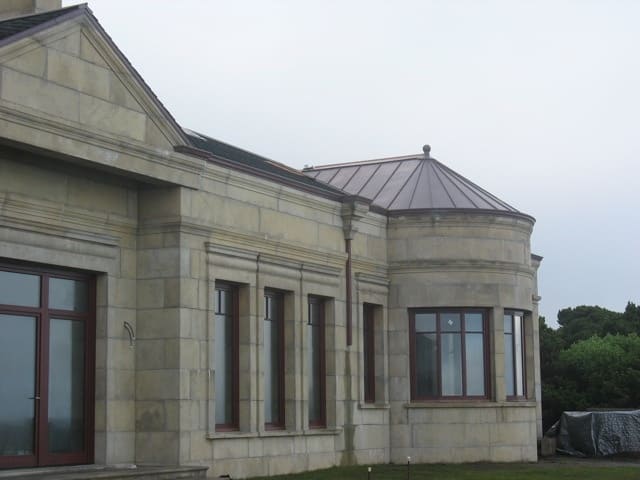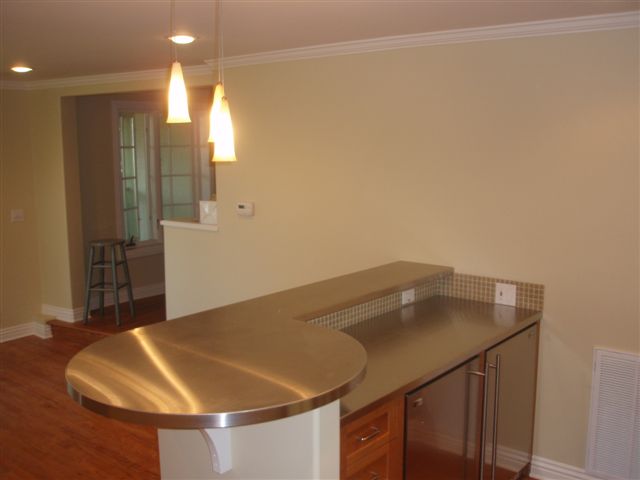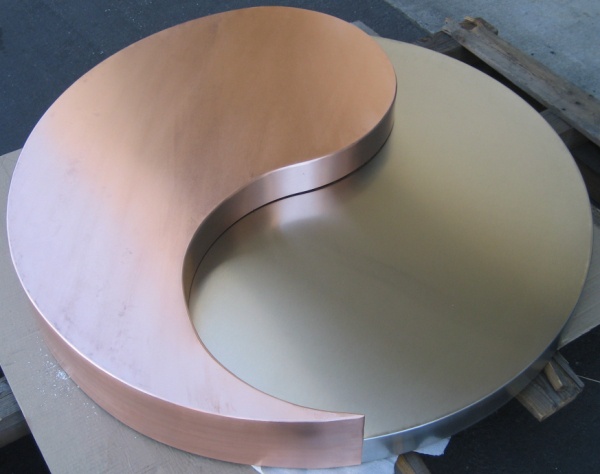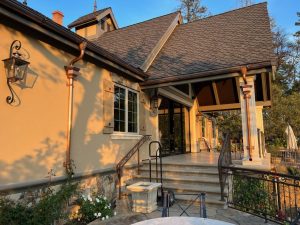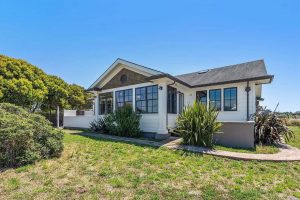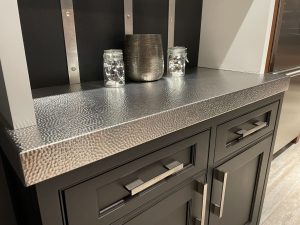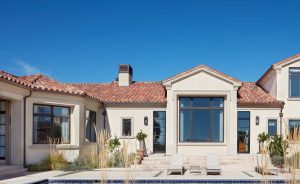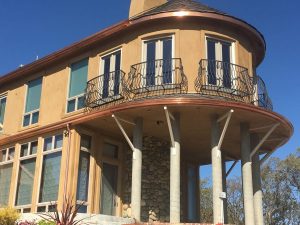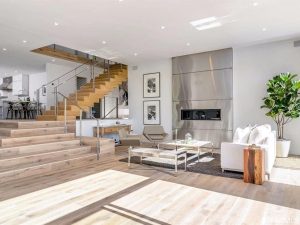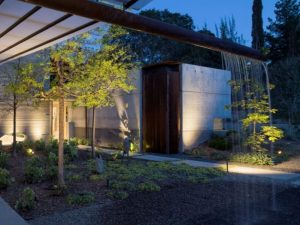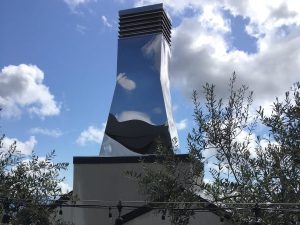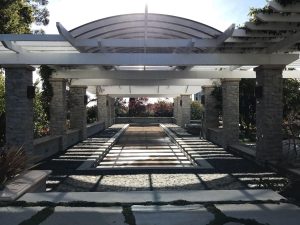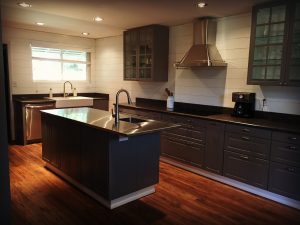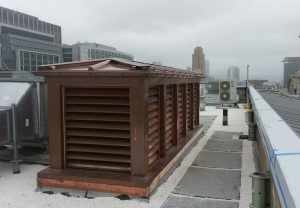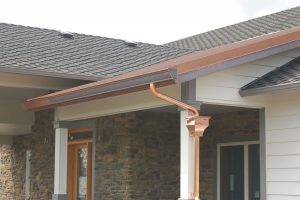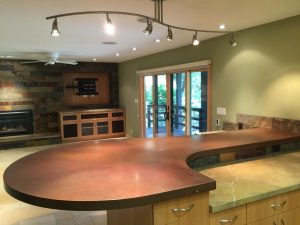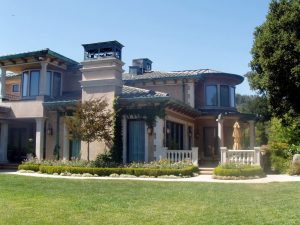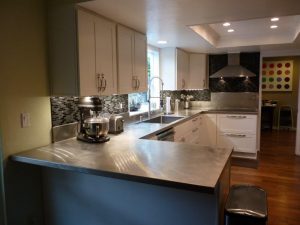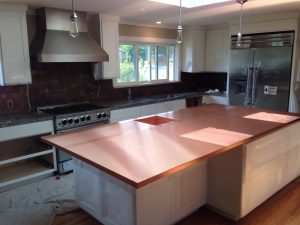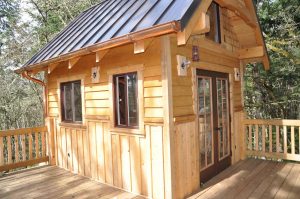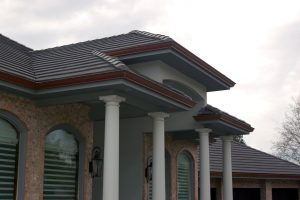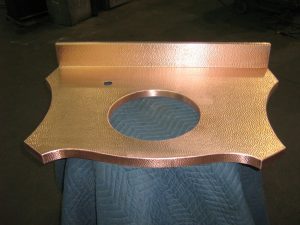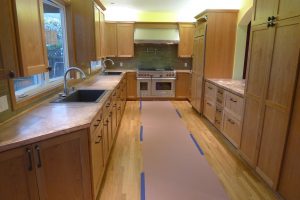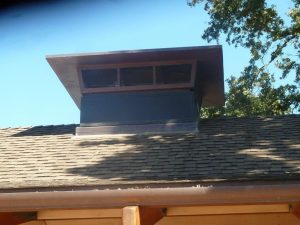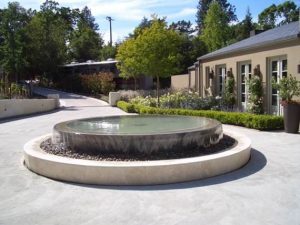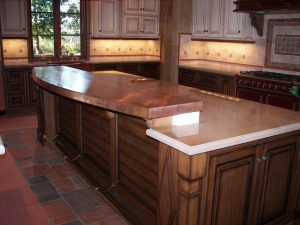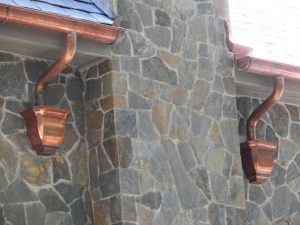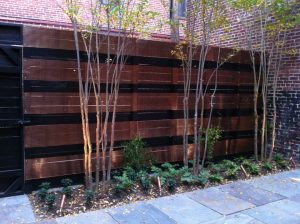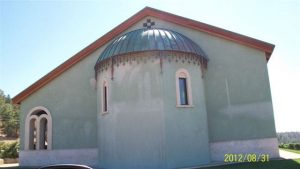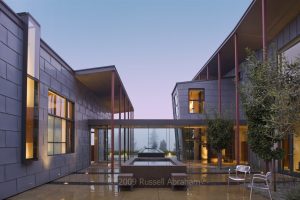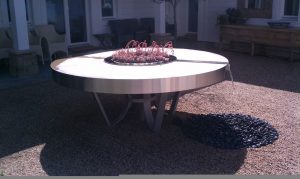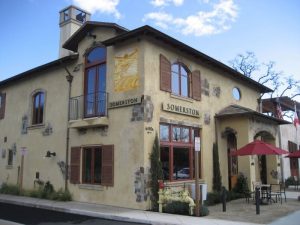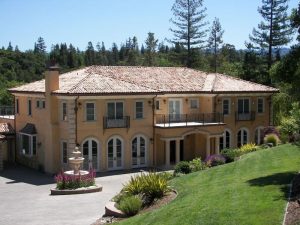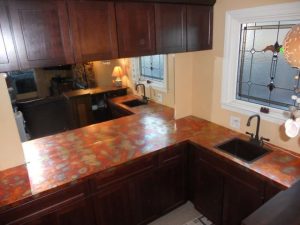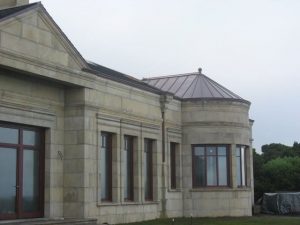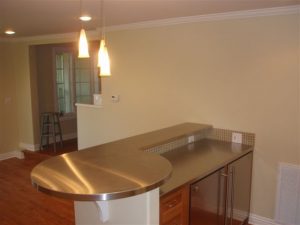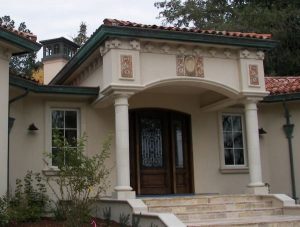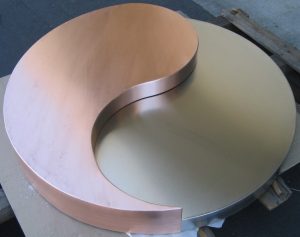 Concord Sheet Metal believes in doing things right. Since 1987, we have made it our goal to provide our customers with quality products, every time. Our motto says it all – "Fabrication Excellence!"
For contractors, wholesalers and homeowners, one-offs to production runs, we do it all. We make all the standard flashings (in up to 20′ lengths), but where we really stand out is in doing what the other guys won't. We love a challenge – if everyone else has said "No", let us give it a shot.
We have been selling copper gutters for years; if you haven't seen it yet, be sure to check out our Eclipse Millennium gutter – we guarantee you've never seen a more beautiful gutter. We also sell half round, Ogee, and any other style you could want. Need something custom? We do that too – custom gutter styles, custom roof flashings and dormer vents – you name it, we can build it!