Looking for copper gutters?
We have 5″ and 6″ Ogee (K-style) copper gutter, and 4″, 5″, 6″ and 7.6″ half round copper gutters!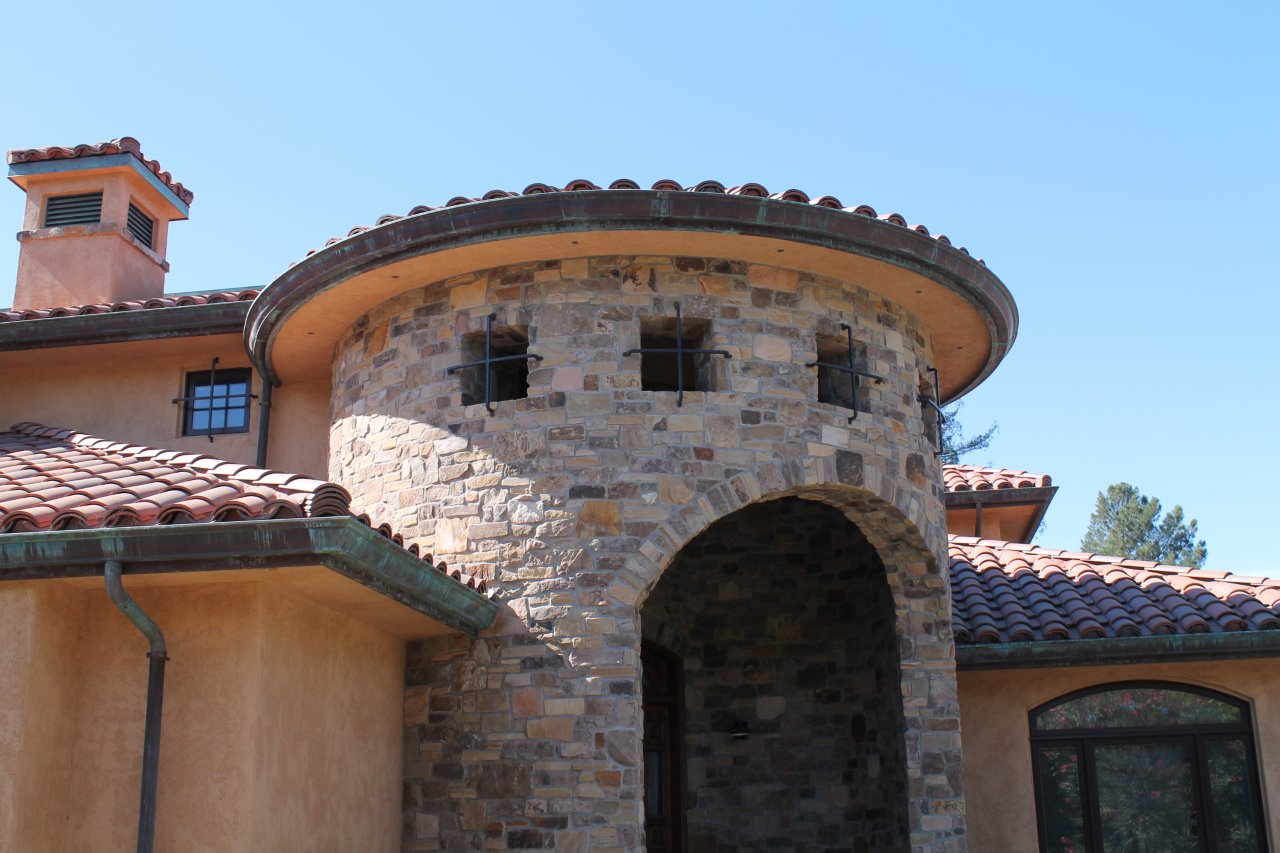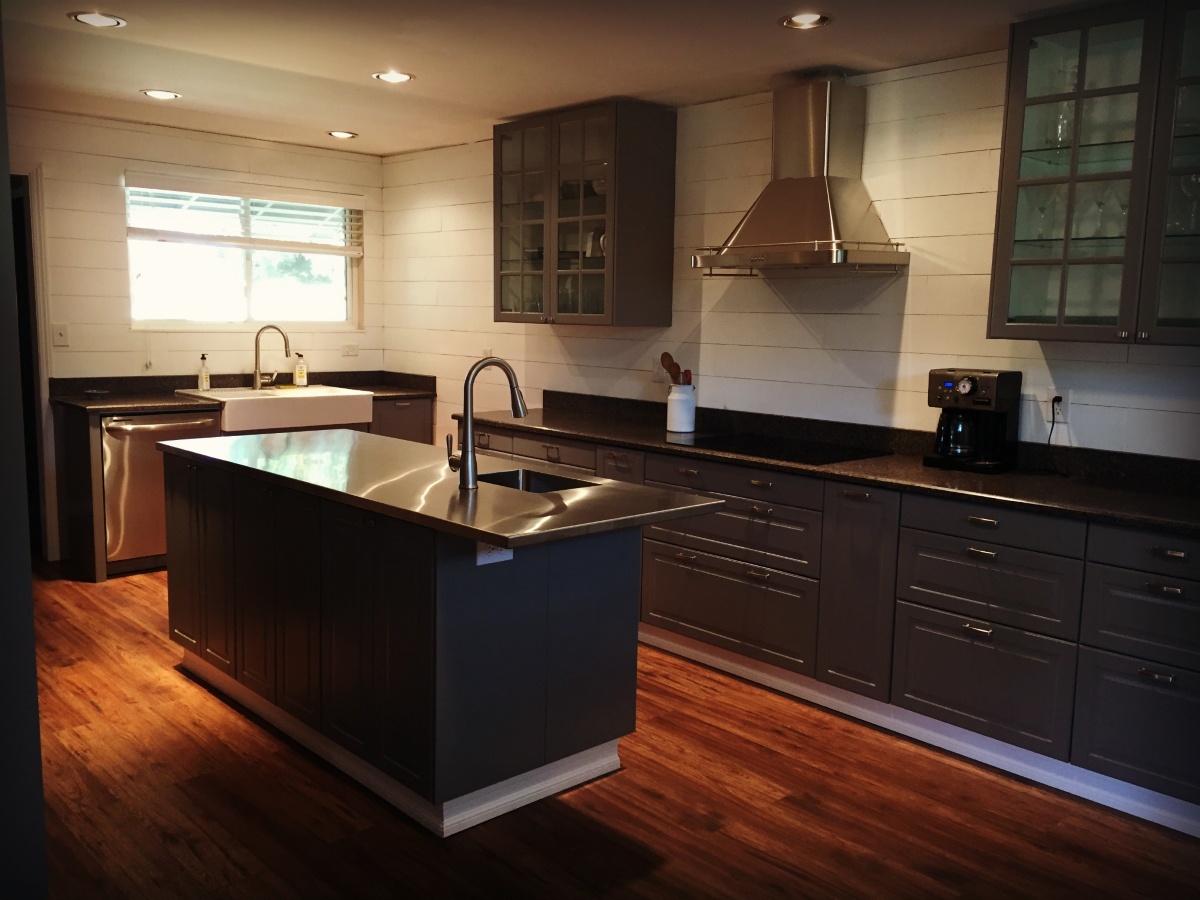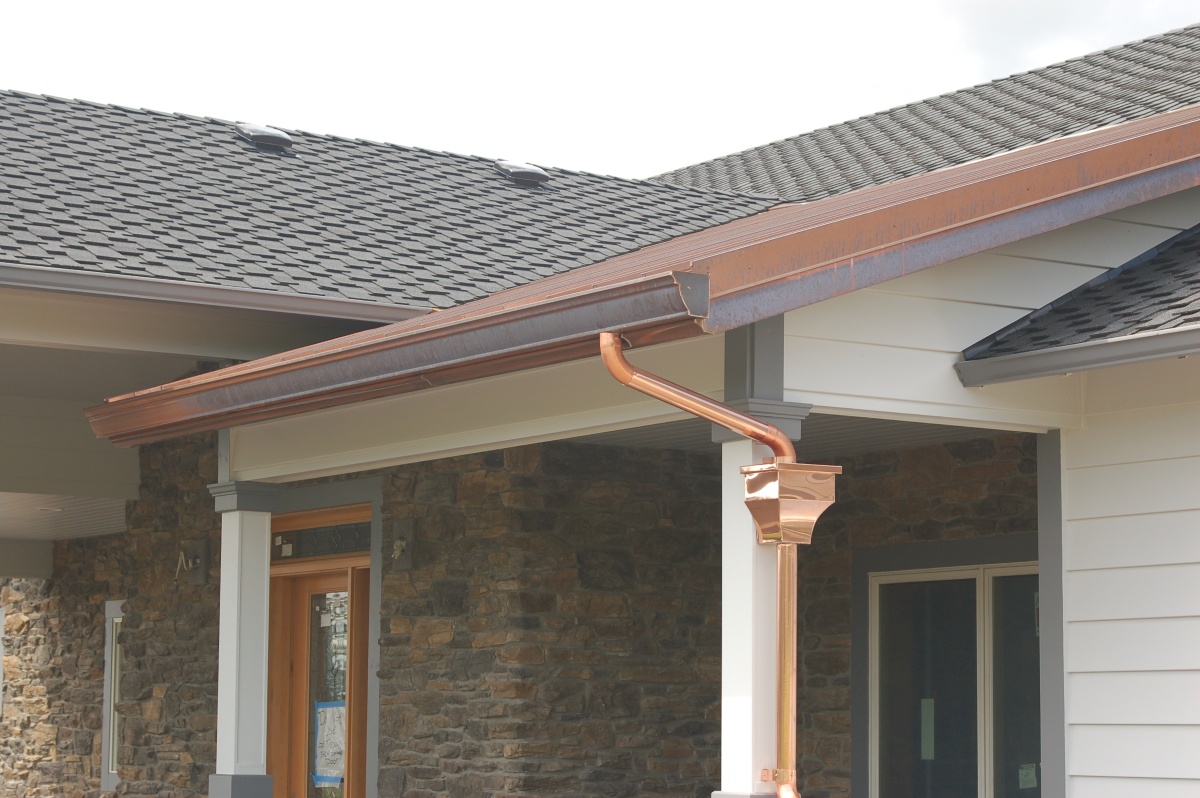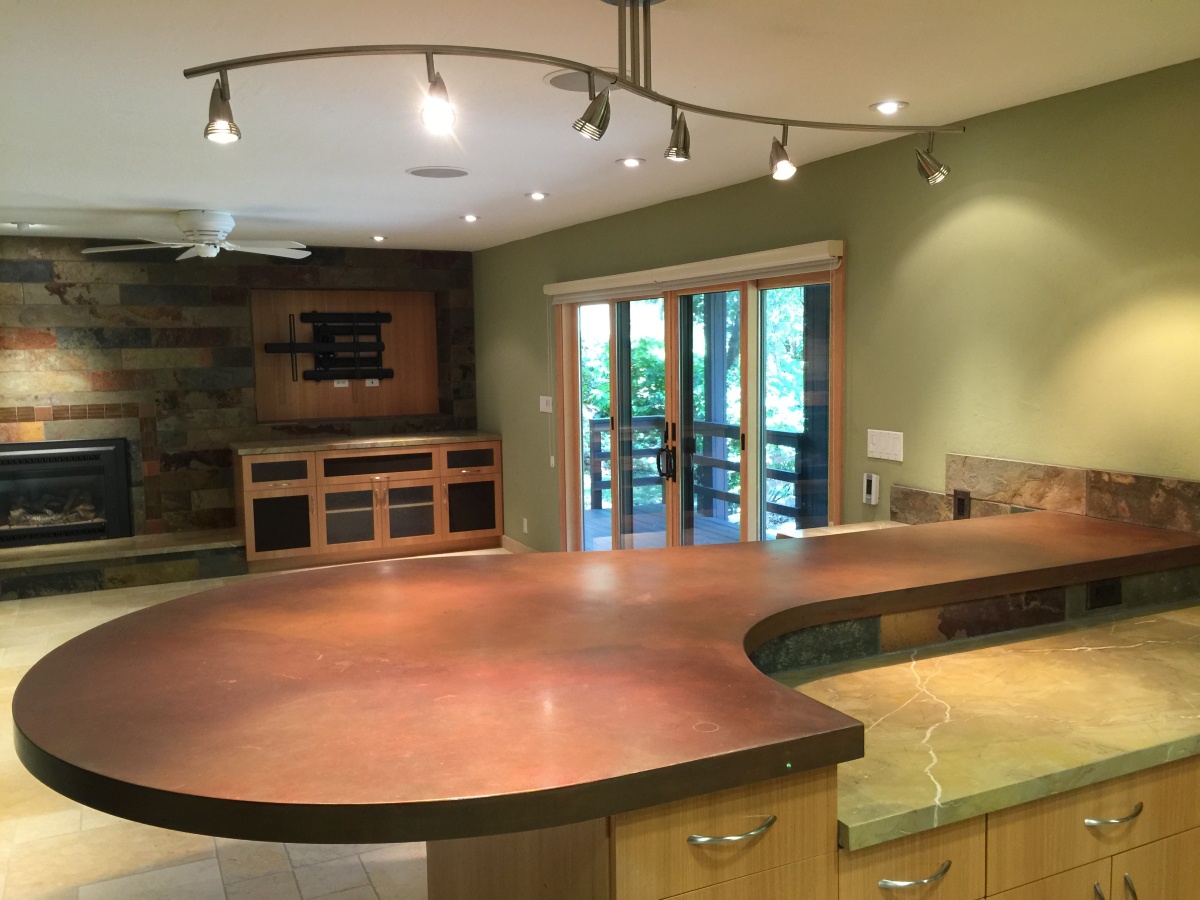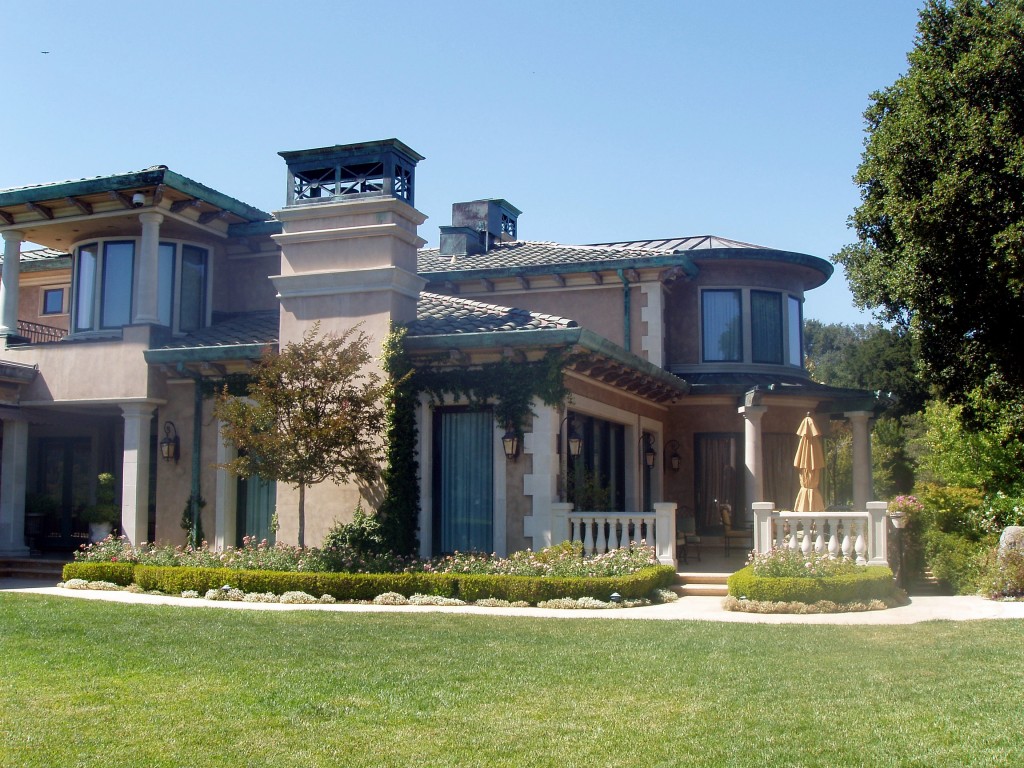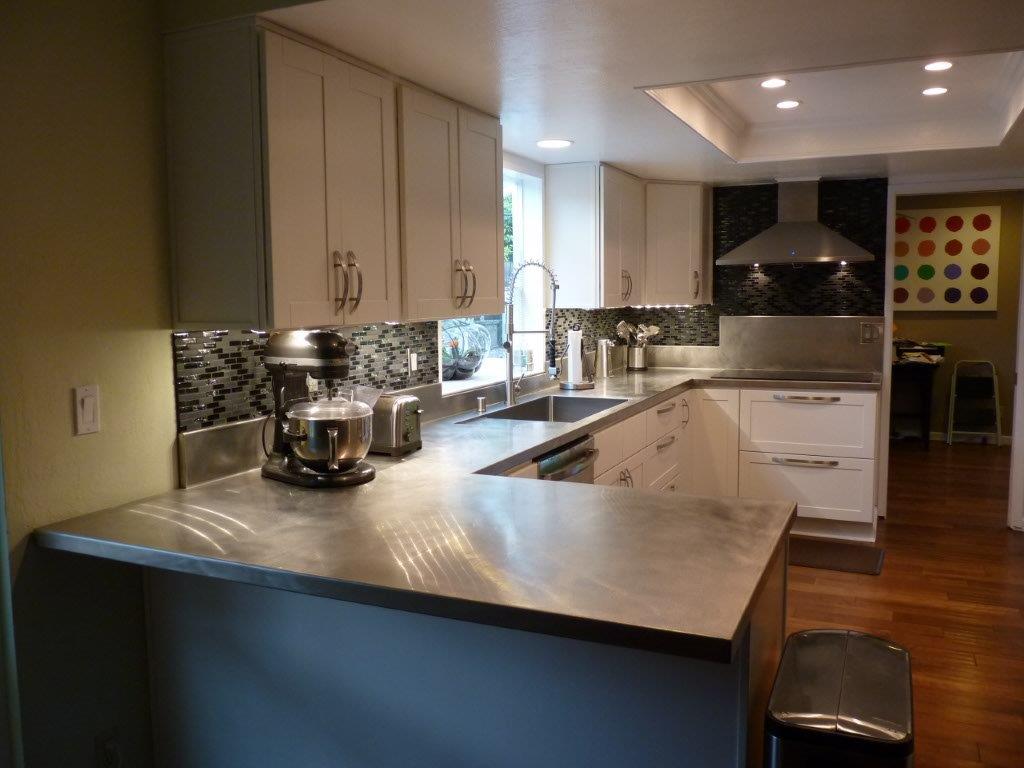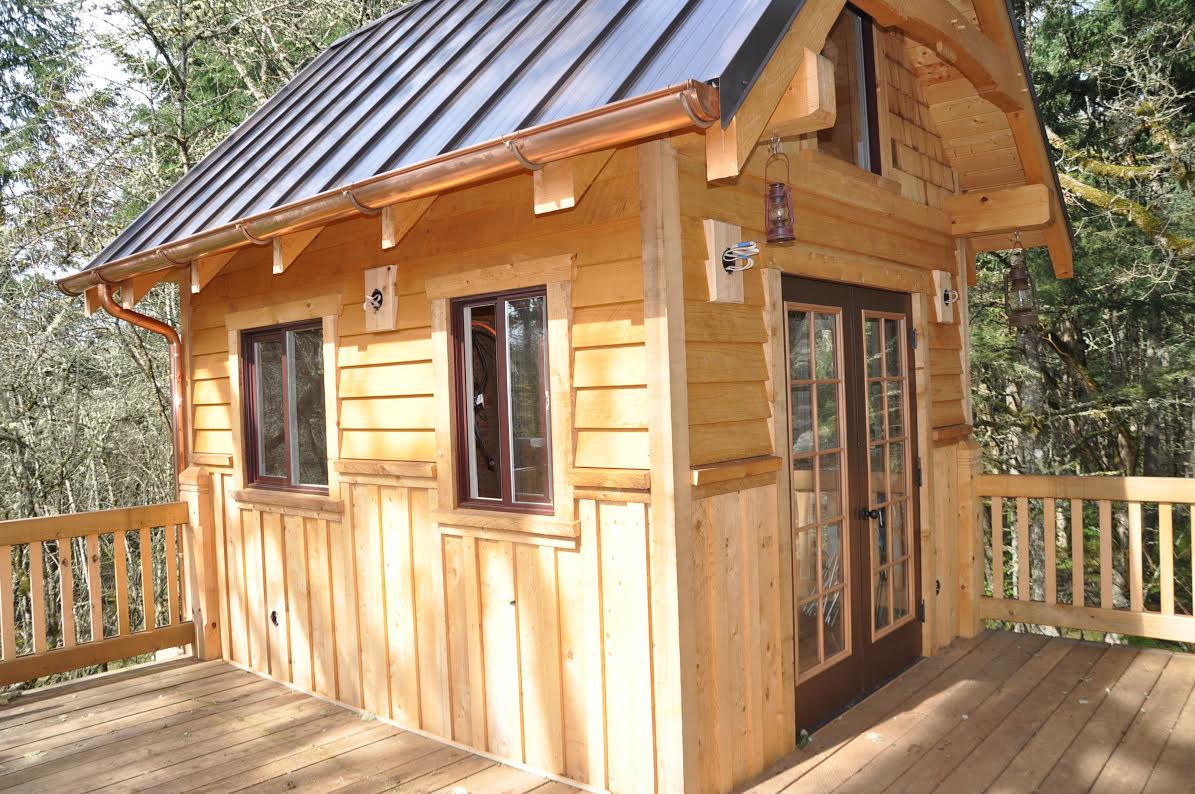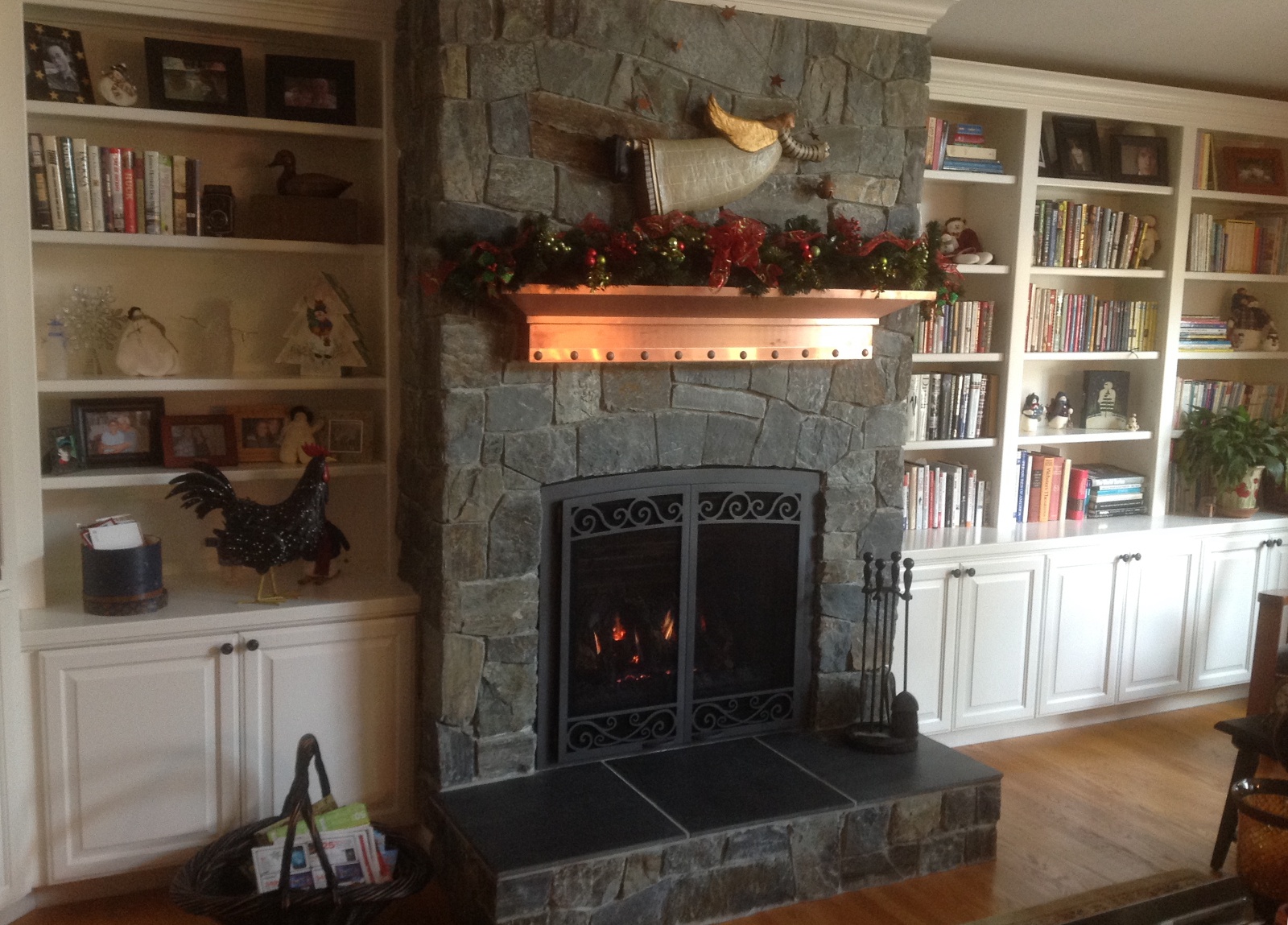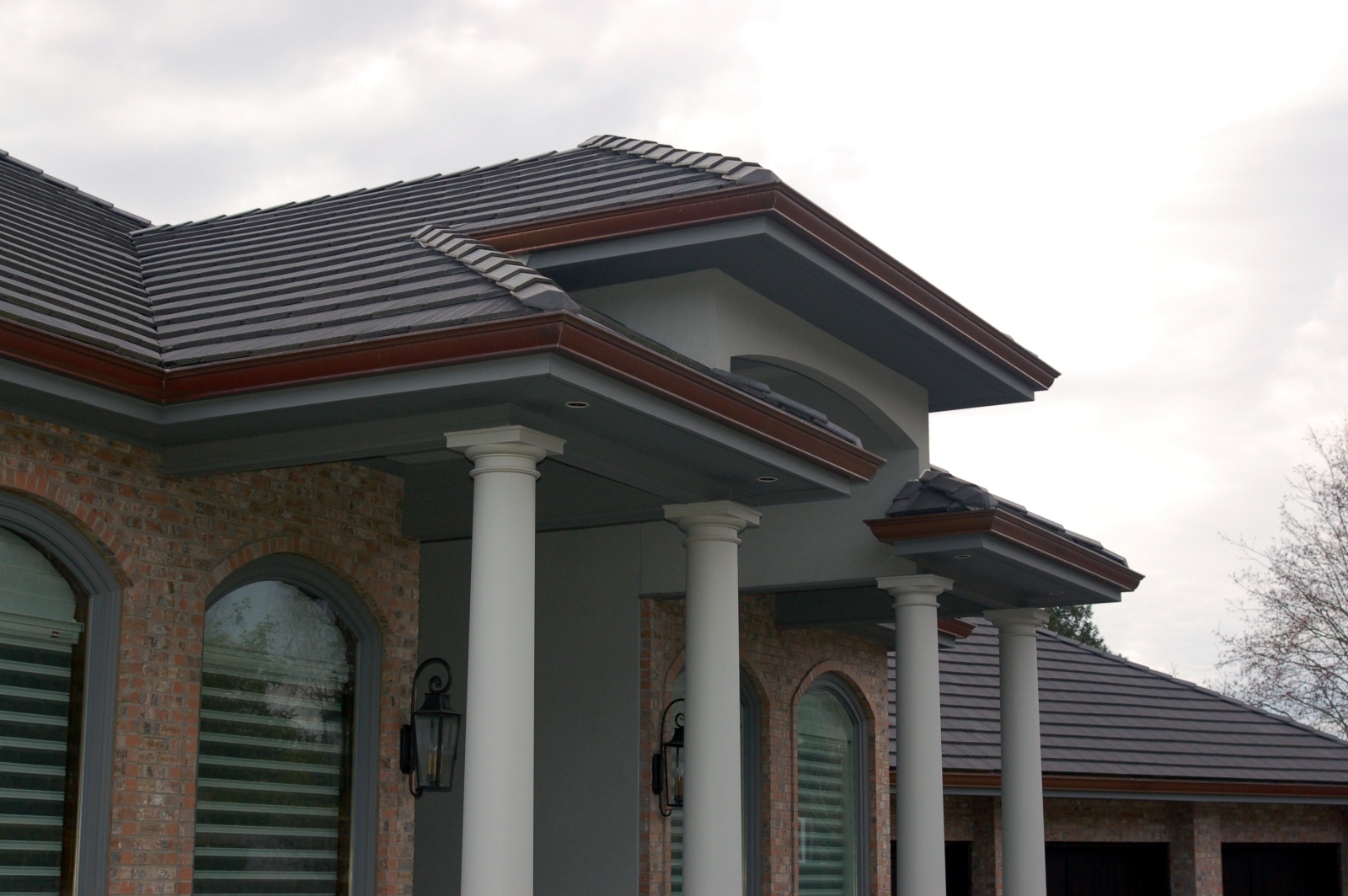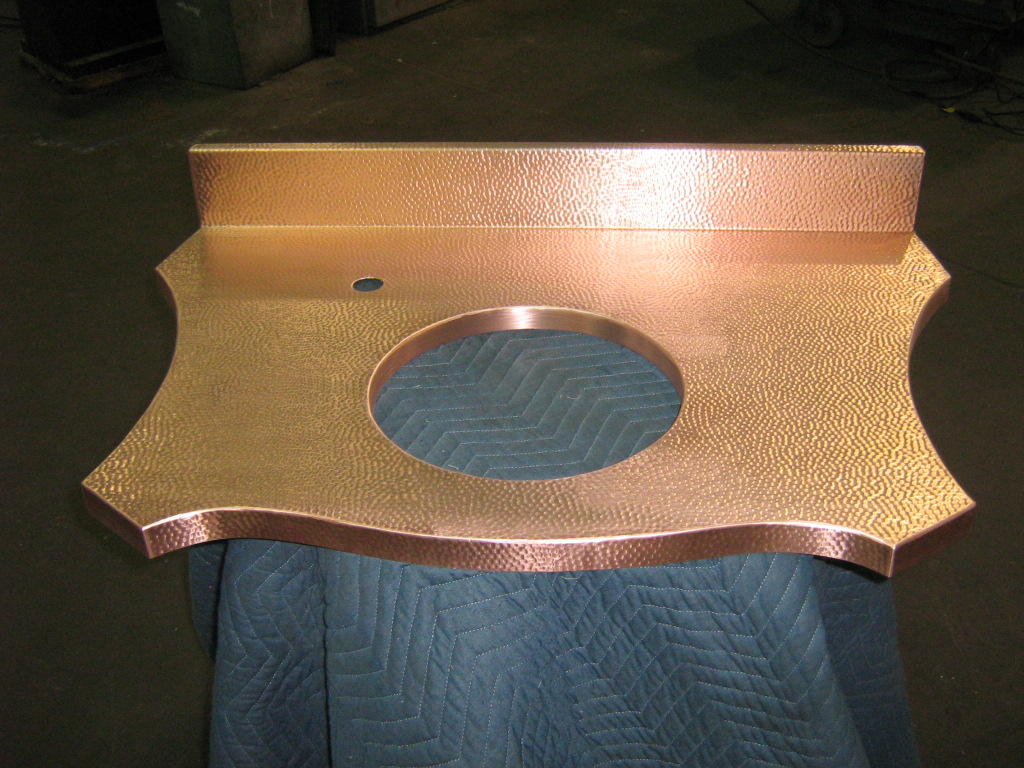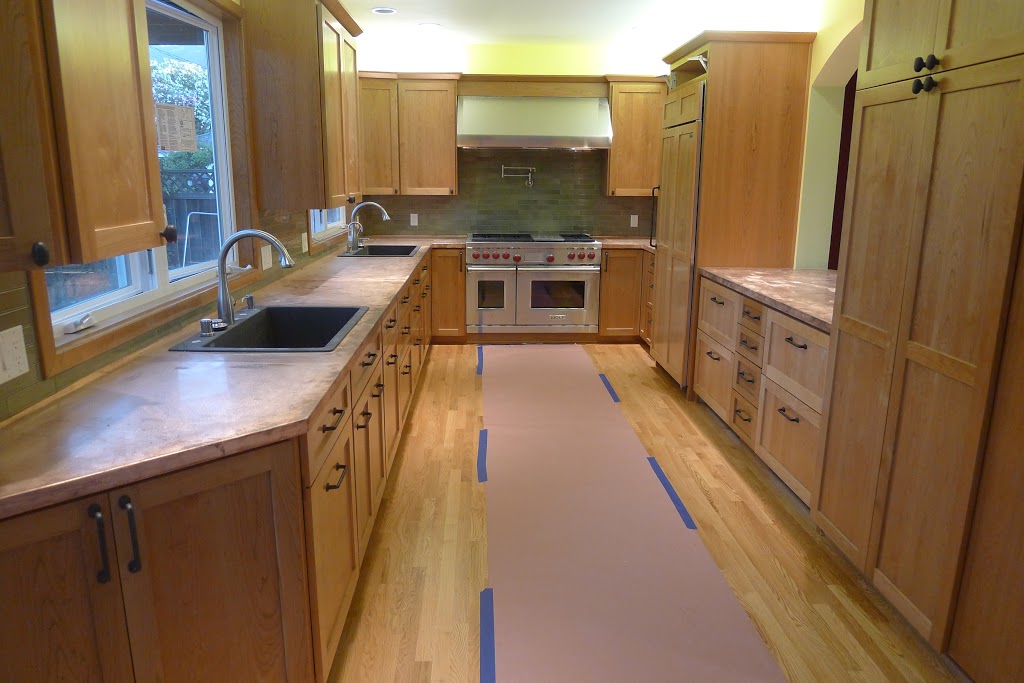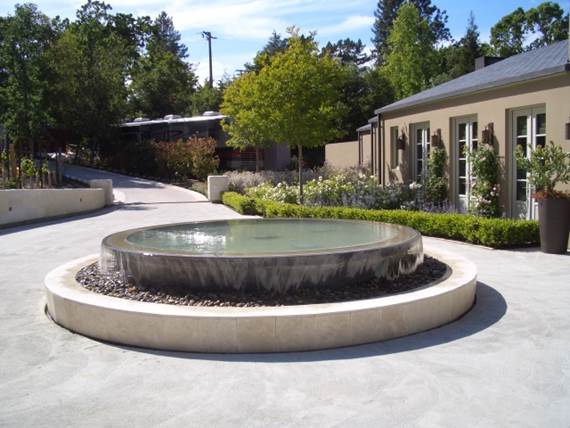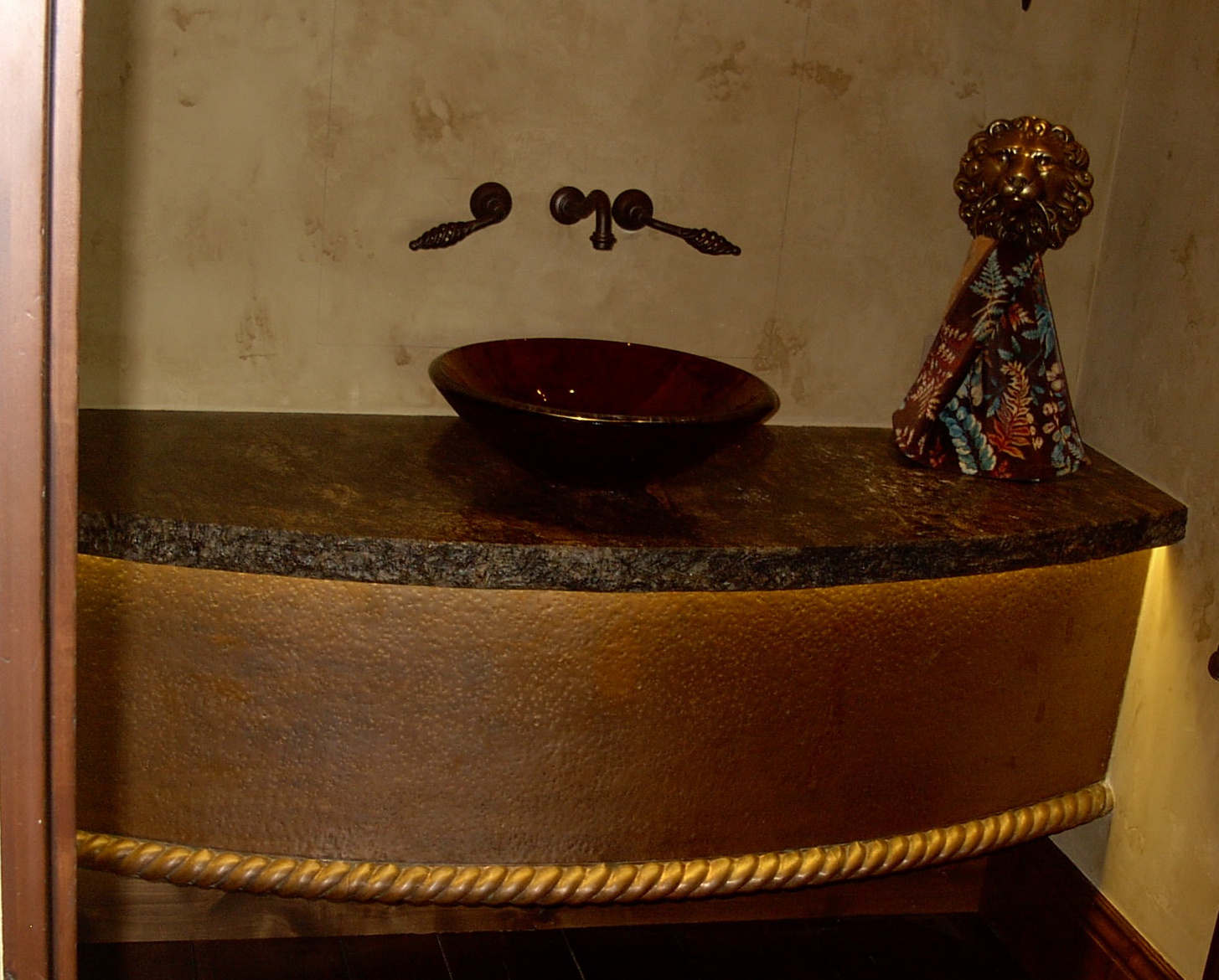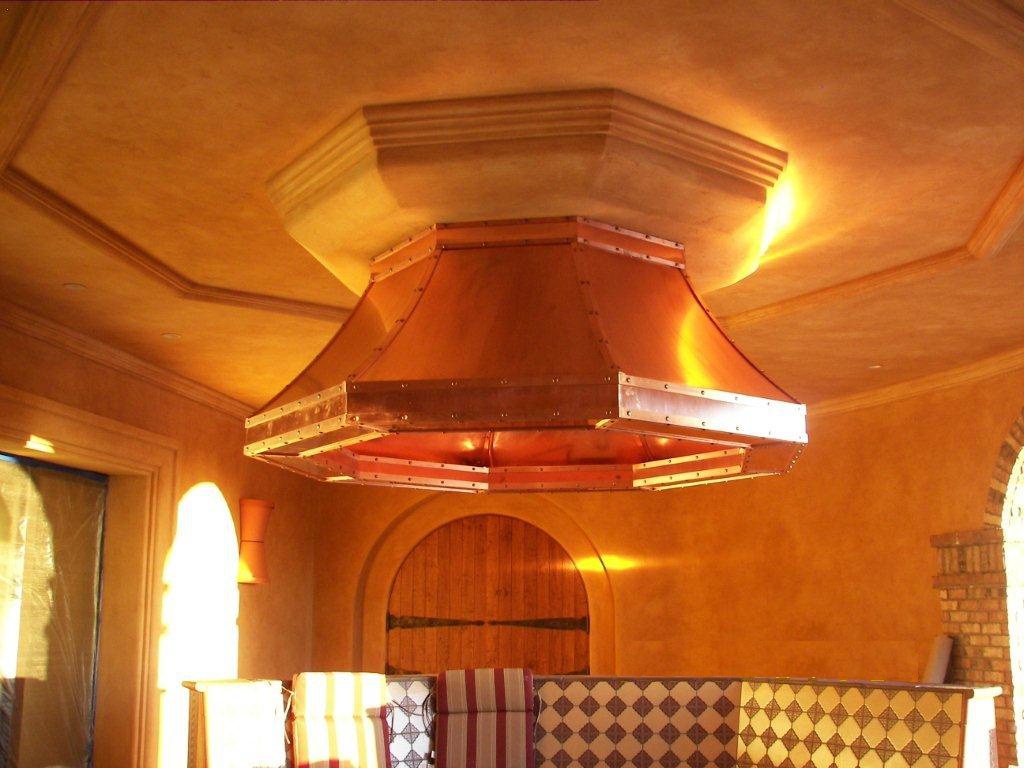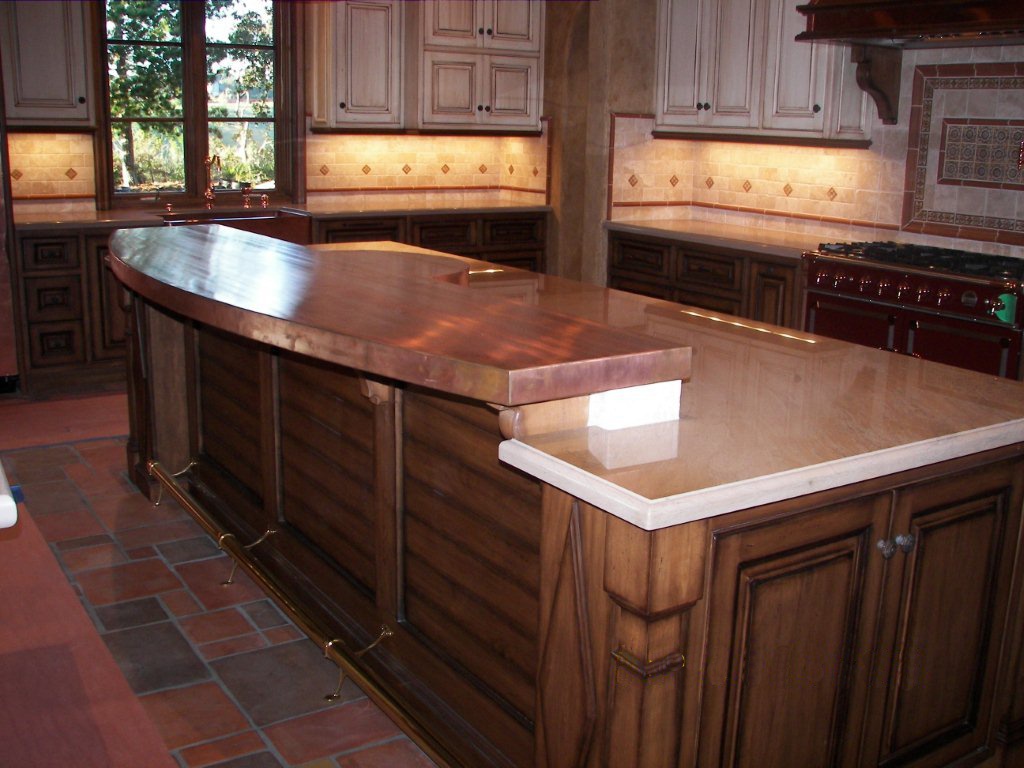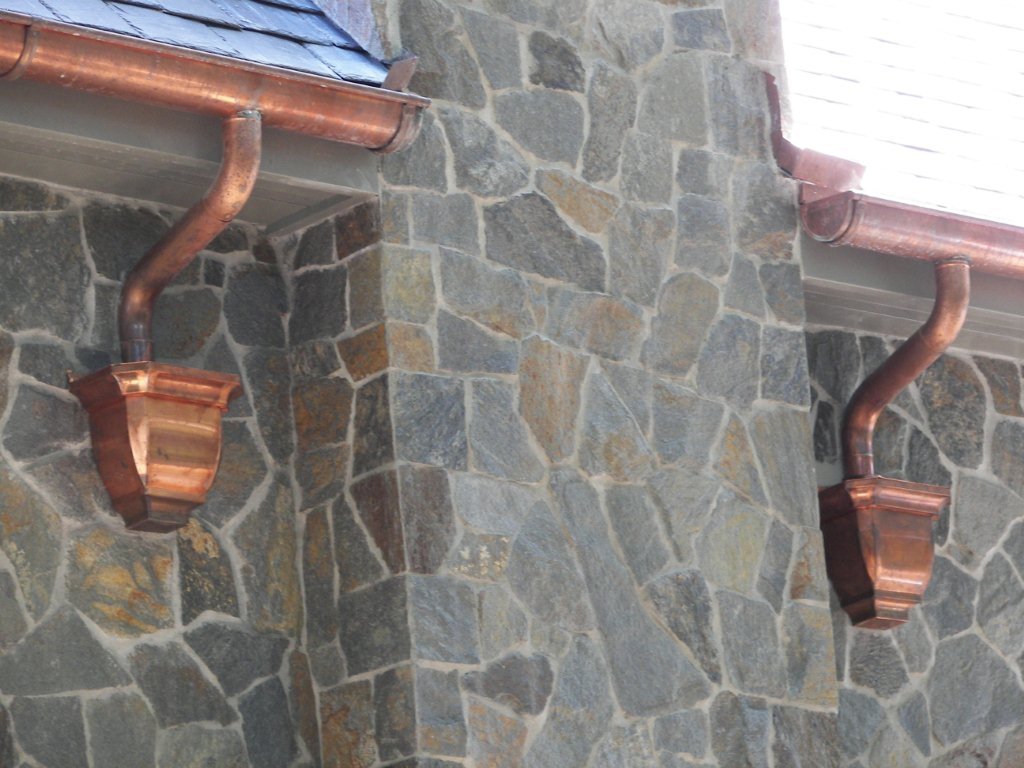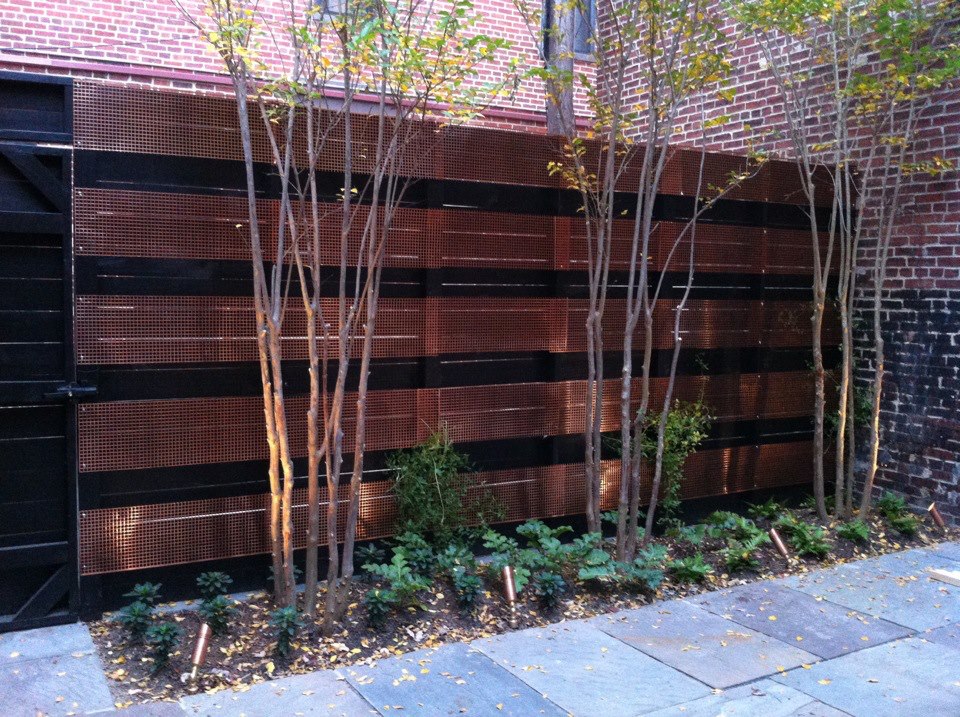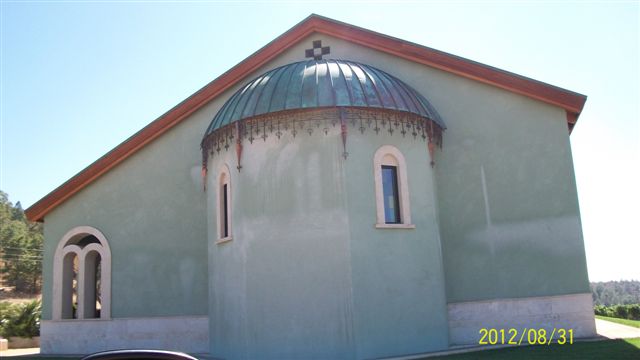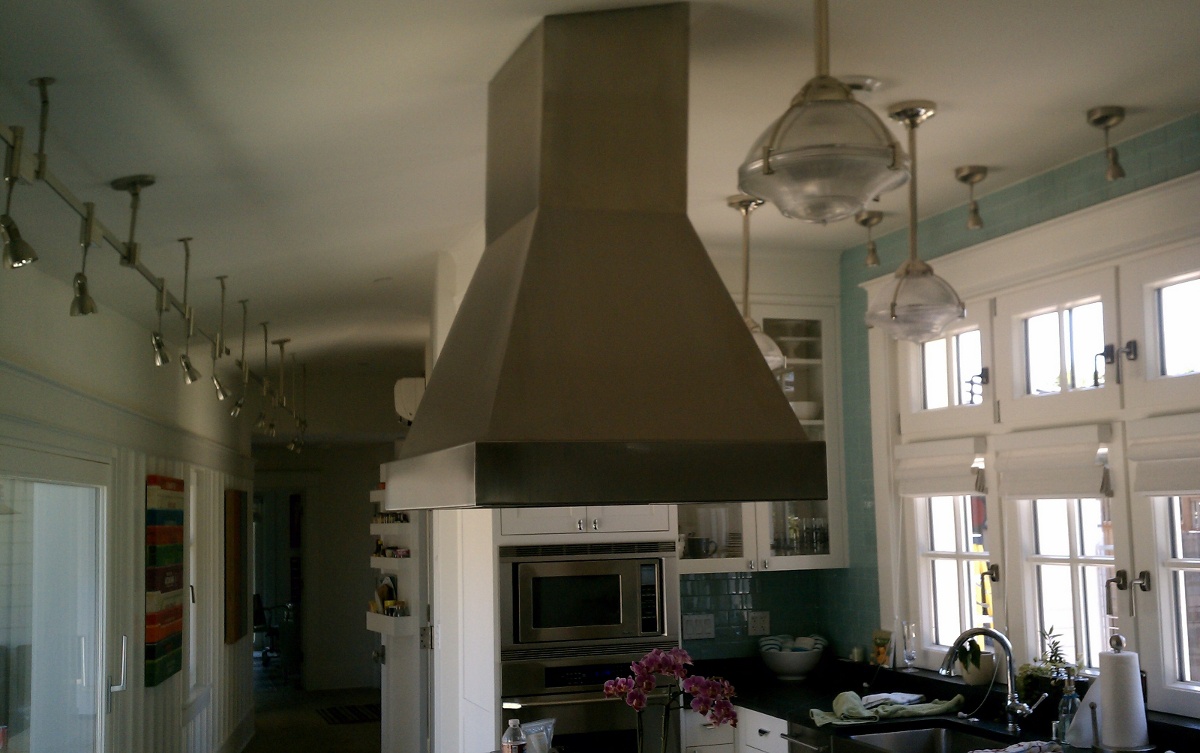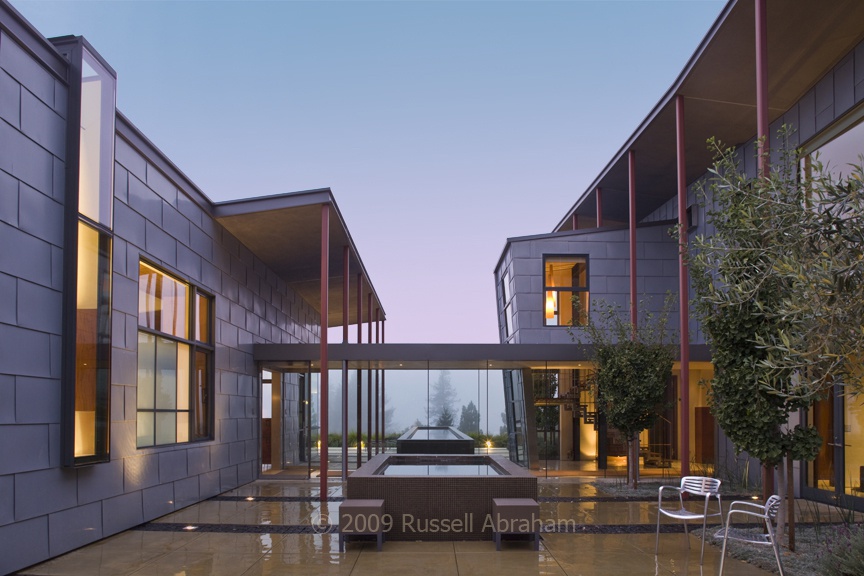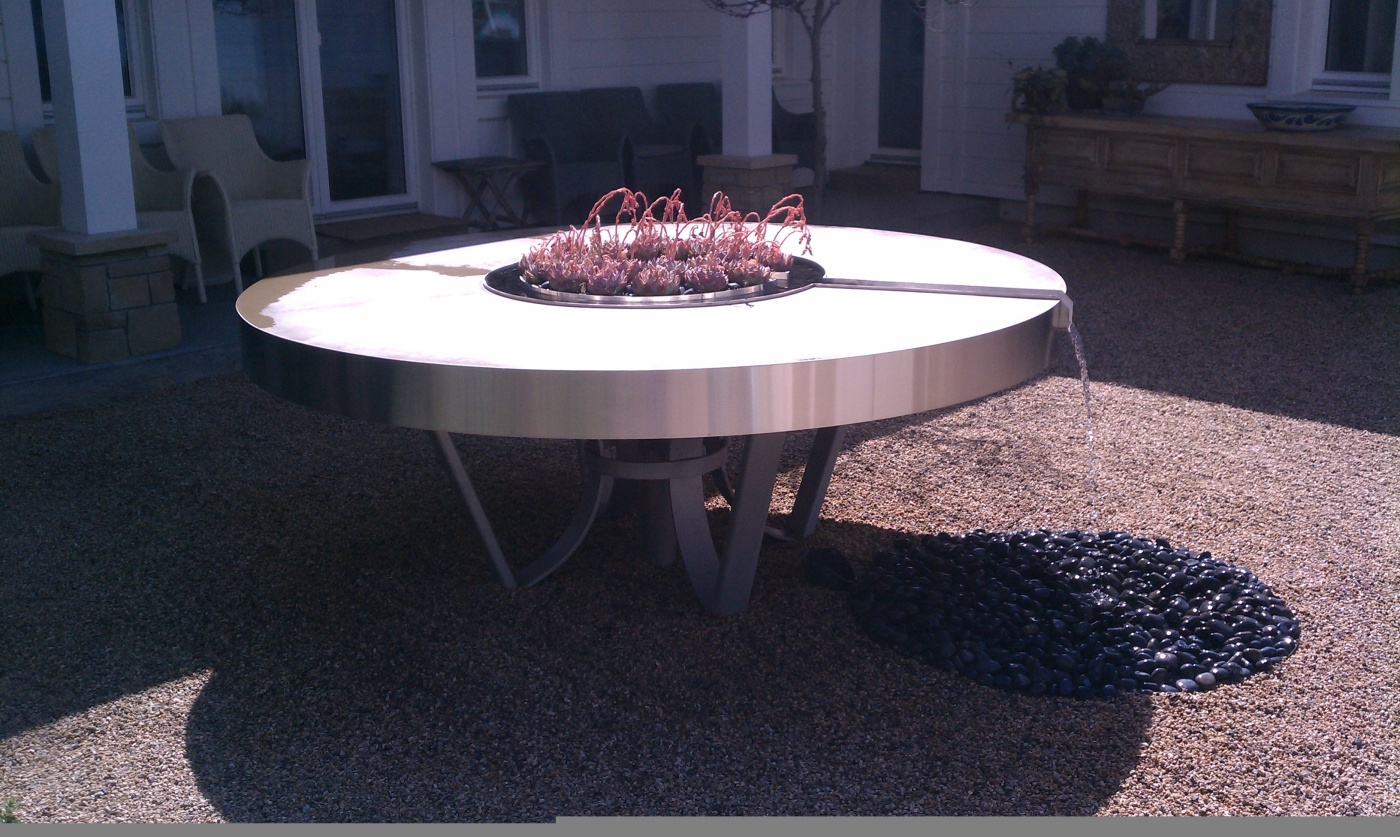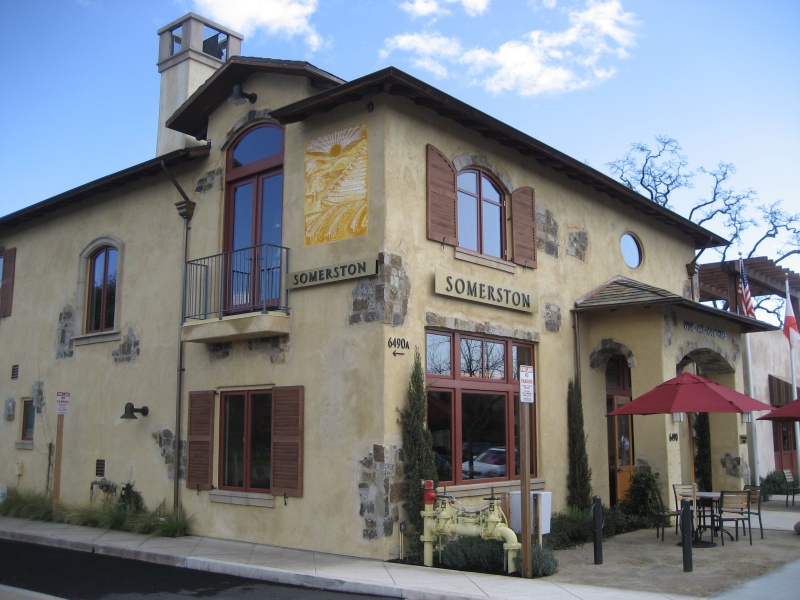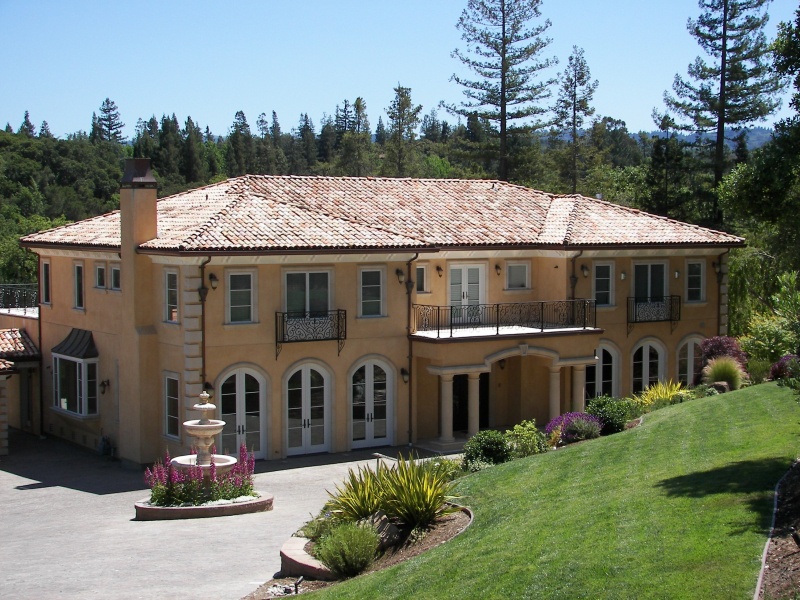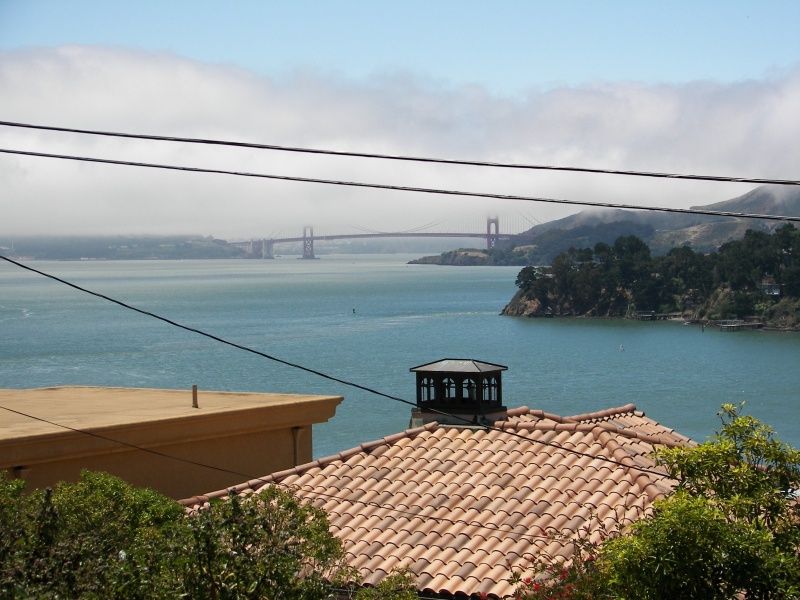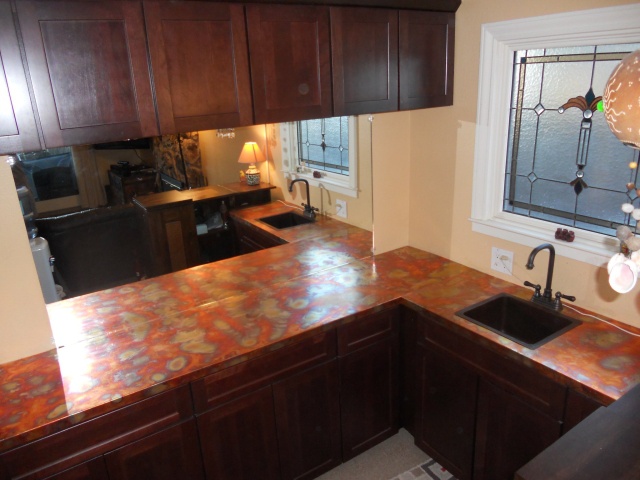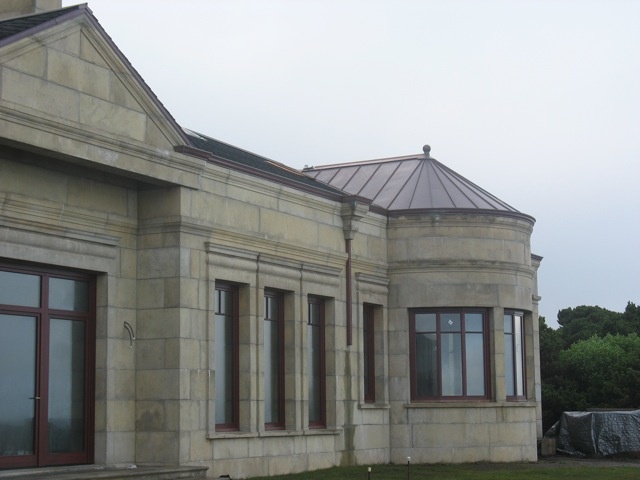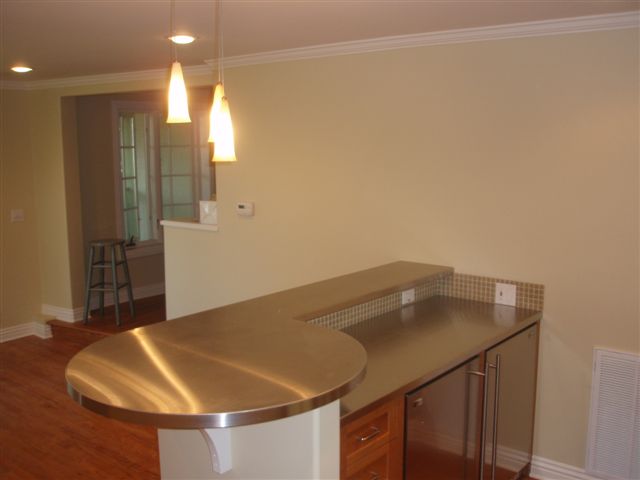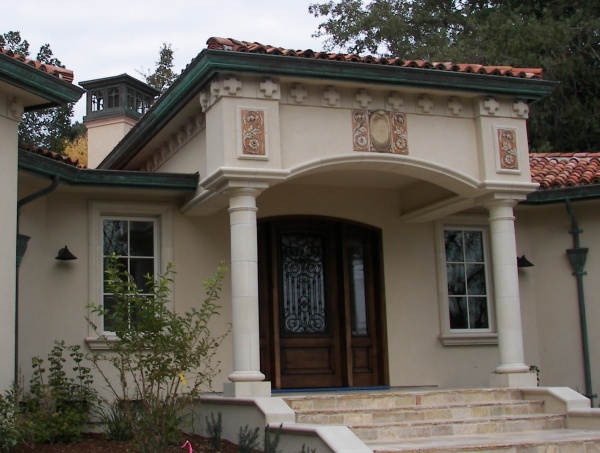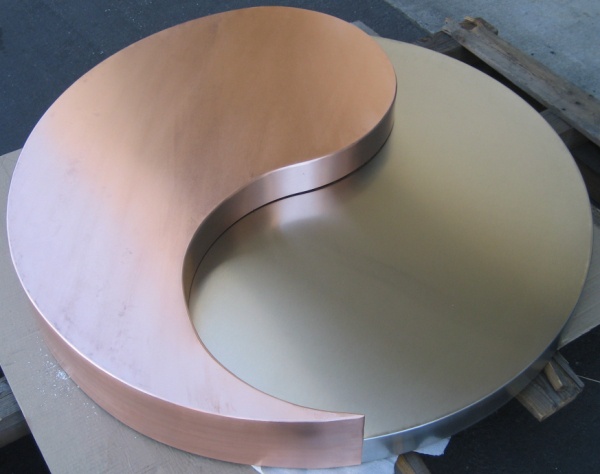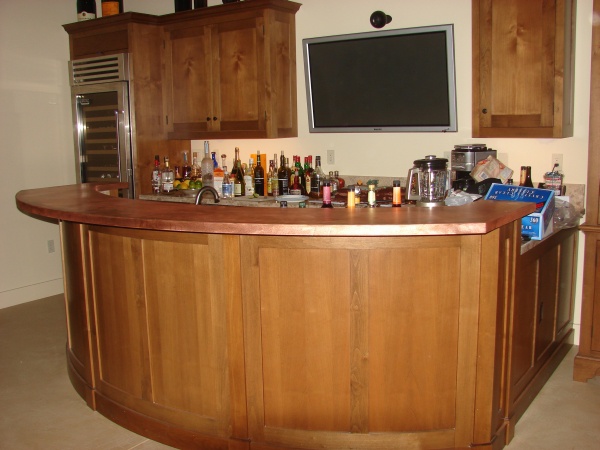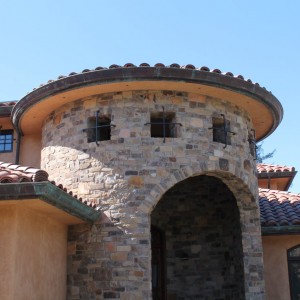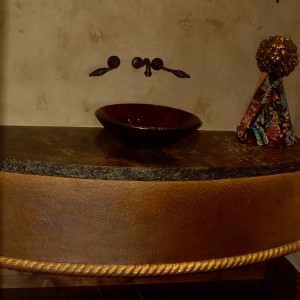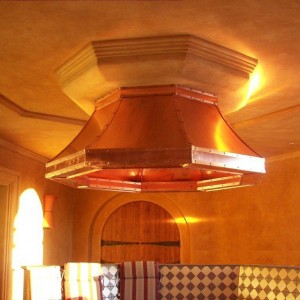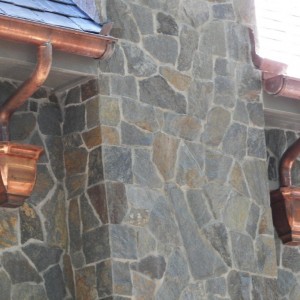 Who We Are

Concord Sheet Metal believes in doing things right. For the last 25 years, we have made it our goal to provide our customers with quality products, every time. Our motto says it all - "Fabrication Excellence!"

For contractors, wholesalers and homeowners, one-offs to production runs, we do it all. We make all the standard flashings (in up to 20' lengths), but where we really stand out is in doing what the other guys won't. We love a challenge - if everyone else has said "No", let us give it a shot.

We have been selling copper gutters for years; if you haven't seen it yet, be sure to check out our Eclipse Millennium gutter - we guarantee you've never seen a more beautiful gutter. We also sell half round, Ogee, and any other style you could want. Need something custom? We do that too - custom gutter styles, custom roof flashings and dormer vents - you name it, we can build it!

What We Do

To start off, we make things the right way - with quality as the #1 goal. We don't look for shortcuts - we look for the best way to finish the job. Our products are used in everyday homes and $10 million dollar homes, and we treat every one the same.
Here are some of the items you might see in our shop on a typical day (click to view pictures):

 

 

More About Our Products

In need of replacing a section of old, or damaged gutter? We can make new gutter to match. Check out some of the gutter styles we regularly manufacture. The sky is the limit!

Copper countertops can be made seamlessly, up to 56 inches wide and 140 inches long, with an inch and a half turn down and return. Our stainless steel countertops are made from 14, 16 or 18 gauge 304 #4 stainless steel, and we can weld in your stainless steel sink (16 ga or heavier). As stainless steel sheets are available in larger sizes, stainless countertops can be made even larger than copper counters.

Vibration Finish – Copper and stainless steel can be put through a process to achieve a warm glow. A vibration finish puts thousands of tiny, non-directional scratches on the surface of the metal, which pick up light and add dimension and warmth to the countertop surface. Beside looking beautiful, the vibration finish also helps hide scratches that will naturally occur with daily use.

Some examples of Historic Reproductions:

San Francisco Maritime Museum – 3/16" stainless steel, mirror finish, hopper windows

St. Mary's College – copper leaderheads – a perfect match of the originals

John Muir House – pre-tinned copper shingles

Pick a category under the "pictures" heading to see pictures of completed and installed jobs.

Serving Concord, Alamo, Atherton, Granite Bay, Monterey, Napa, Oakland, San Francisco, Santa Barbara, Tiburon, everywhere in between and more!